The Travellers Guide To Shopping In Toronto
Travellers heading to Toronto to take in the big city and experience some world class shopping are in for a treat. Toronto's top shopping districts offer countless hours of shopping, with shops fitting every possible need you might have. No matter your reason to shop, you'll be pleasantly surprised to know getting from one shopping area to the next is incredibly easy. The metro and street car system allows you to easily get yourself (and your bags) all over town with ease. But before you set out on a shopping adventure in Toronto, let's get you up to speed.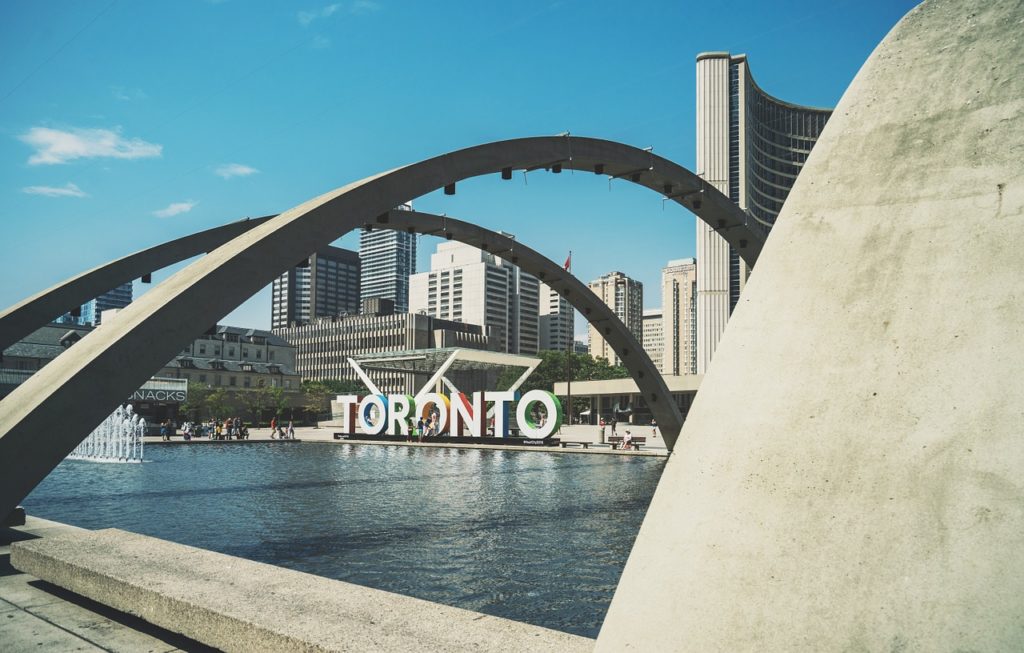 Before you set out on your shopping adventure, don't forget to pick up a Toronto CityPASS – these are the perfect way to squeeze in some of the best destinations in Toronto during any type of trip. You'll be able to save a ton of money, and get the low down on the must see tourist stops along your shopping journey.
Toronto Eaton Centre
The Eaton Centre is a must visit for any shopper visiting Toronto. Named after one of Canada's largest and oldest department store chains at the time, Eaton's began working with development companies in the 70's and 80's to help grow downtown shopping malls in cities throughout Canada. They are part of the reason you find malls in every major city in Canada. With over 190 retailers, restaurants and services, this is a great place to grab downtown photos, and find clothes, tech, or winter wear.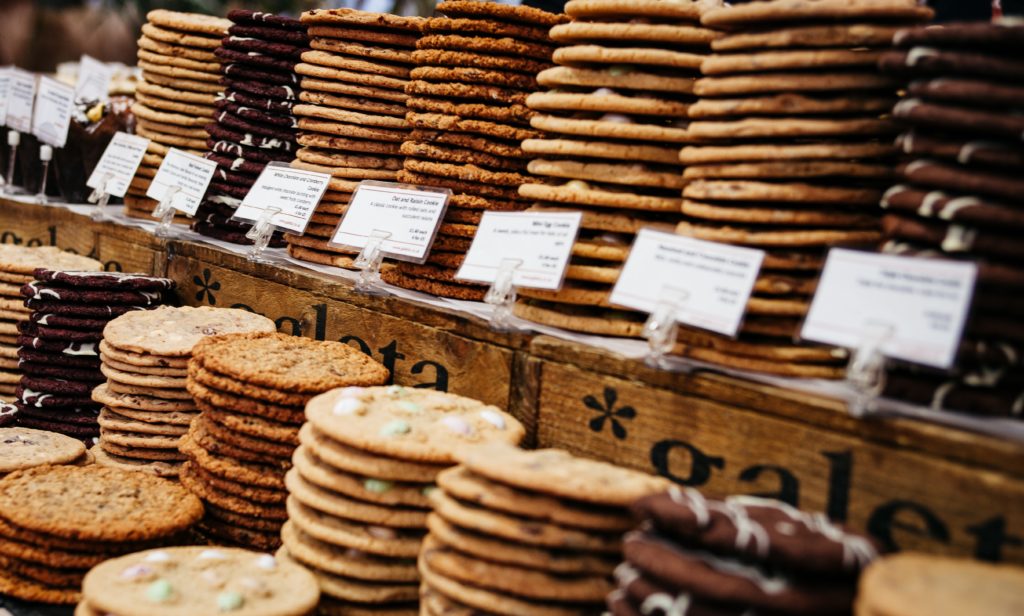 St. Lawrence Market
The St. Lawrence Market is a huge indoor market featuring artisan bakers, butchers, fresh produce, and one-of-a-kind items you can only find here. Whether you're popping in for just a quick snack, or loading up on goods for an evening meal, St. Lawrence Market is a must stop on any shopping trip to Toronto. Don't forgot to try the pork in honour of being in Hogtown!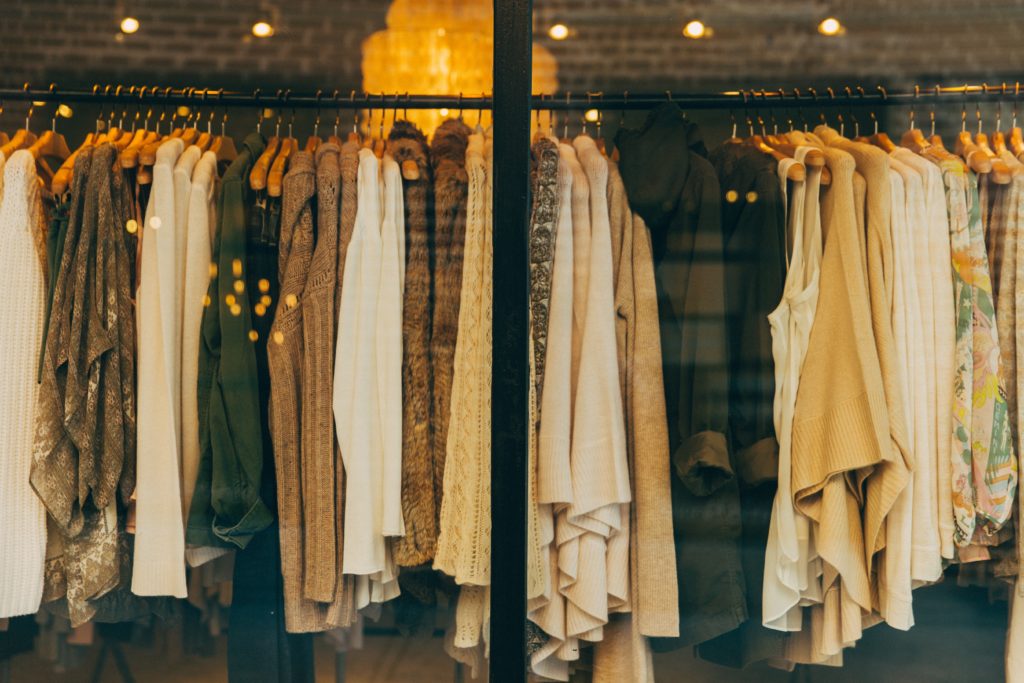 Yorkdale Shopping Centre
If you're looking to squeeze in a lot of shopping per square kilometer, Yorkdale Shopping Centre is a great option. It's the fourth largest mall in all of Canada. Some of it's featured stores include Apple, Tesla Motor, Holt Renfrew, j.Crew, Tory Burch, Burberry, Crate & Barrel and more. It's a beautiful mall featuring a massive 60 foot high glass atrium. They've also just completed some renovations adding a $220 million dollar expansion. Wear good shoes, you'll be on your feet for a while at this one.No matter how long you stay in Toronto, you want to spend a while in Toronto's shops to buy souvenirs and other items that you may not be able to bring home.
House of Vintage – Toronto has a ton of great vintage stores, but do yourself a favour and start at House of Vintage. Showcasing designer antique wear, incredible shoes and one of a kind accessories for women and men. This vintage store is regularly voted one of the top vintage clothing stores in all of Toronto. It's the best place to find that one of a kind shirt or blouse that will have all your friends talking.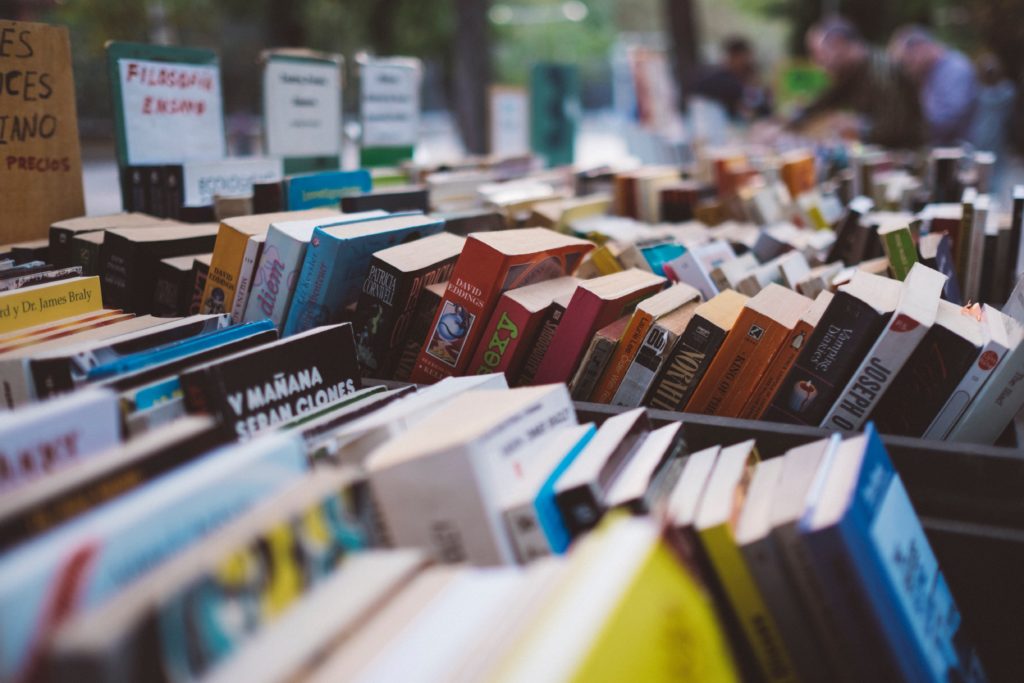 BMV Books
Fancy bringing home a second hand book? Make a stop at BMV Books, this three story annex building features magazines, books, videos, dvds, comic books, and is open late every day of the week. It sells all sorts of stuff. A great place to browse for an hour or two on a rainy day. Don't forget to check out the basement, it's often missed by visitors.
Best Neighbourhoods for shopping in Toronto
If you're looking to just wander down a street vs hanging in a mall, there are a several great neighbourhoods famous for their shopping.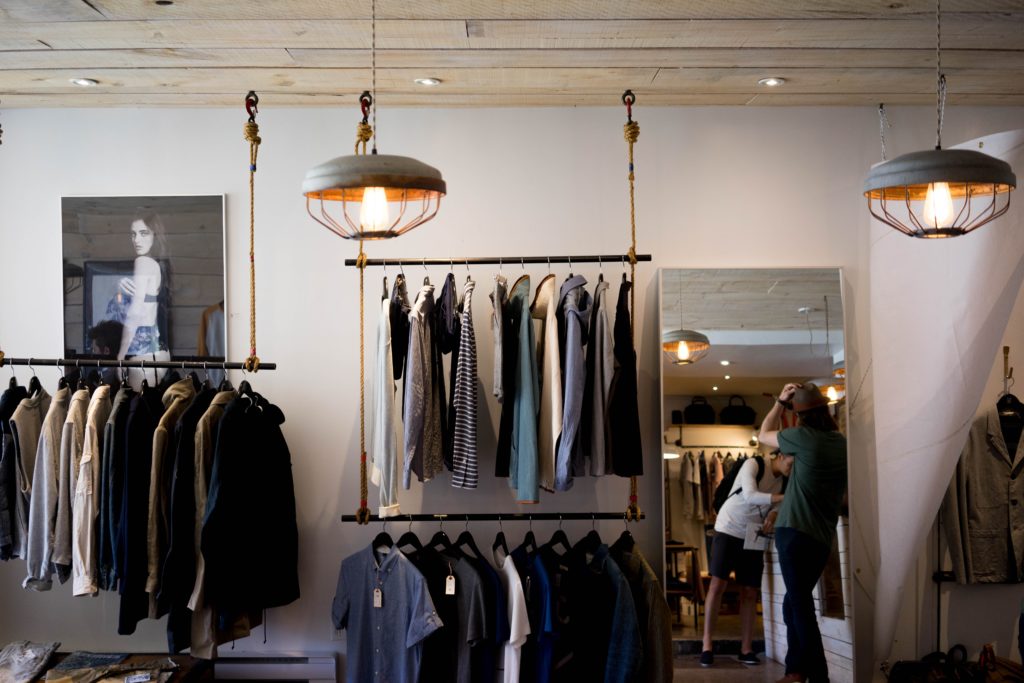 West Queen West
You'll find a lot of typical chain type shops here as they've unfortunately taken over parts of West Queen West, but it does still have a lot of what has made it so popular. Vintage stores, boutiques, Frank & Oak, Gravity Pope. Just about every type of clothing wear you might be after will likely be found here.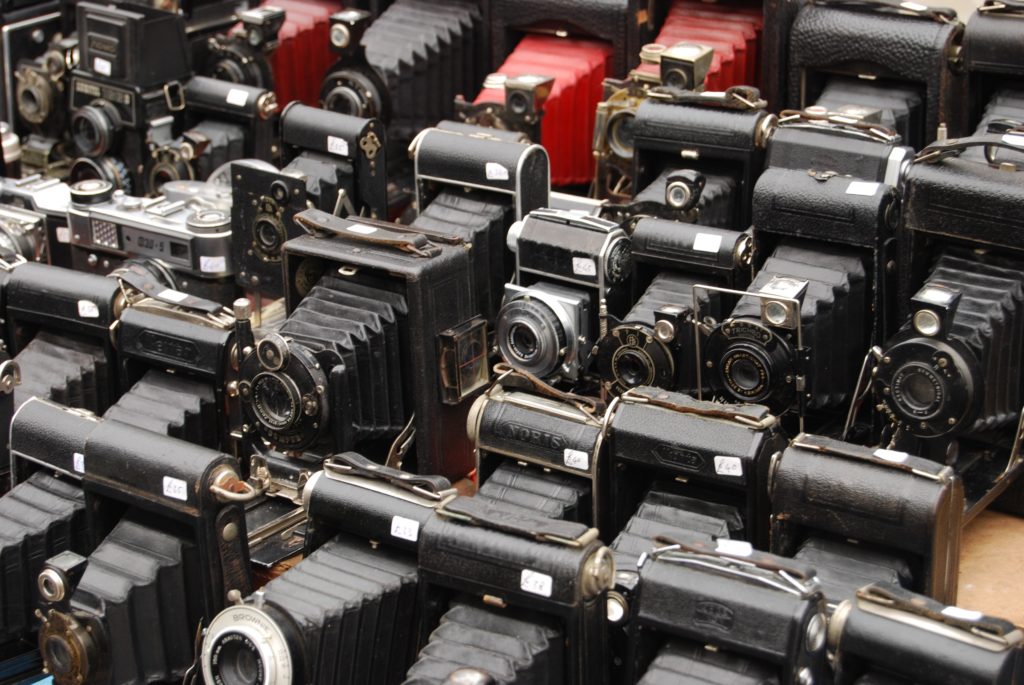 Kensington Market
Looking for more off beat quirky buys? Head to the small neighbourhood of Kensington Market, which features countless places to shop for accessories, including toques, sunglasses, hand mand bracelets and earings, vintage pieces, and several restaurants and cafes all within easy walking distance.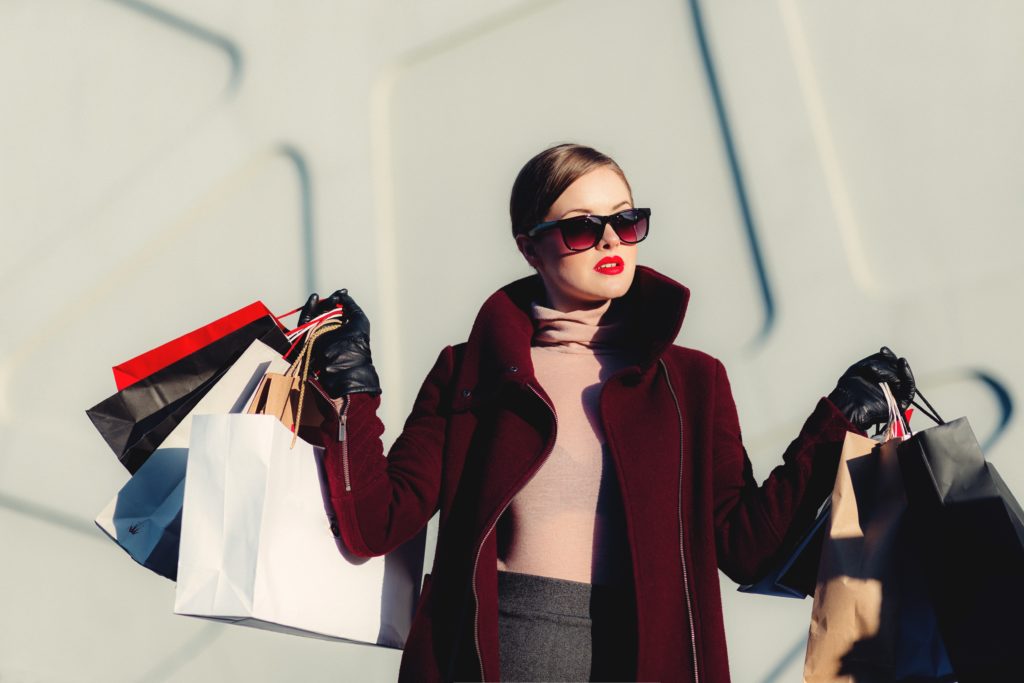 Yorkville
If you're looking for more luxury and high end shopping, head to Yorkville, where it's held onto it's crown as the queen bee of designers brands and storefronts. Chanel, Prada, this area is also home to Toronto's favourite Pink Tartan. Men aren't left out either, they can easily spend hours shopping through Suitsupply and Loding. Or if you're after more streetwear, check out Working Title, Uncle Otis, Contraband, and Untitled & Co.