You Can be on Top of the World with these Luxury Holiday Arctic Cruises
Luxury holiday arctic cruises can be costly, but they offer something unique that few other vacations can provide. Travelers want luxury and adventures when they are on vacation and there are many arctic cruises available that meet these expectations. Passengers on these cruises will find that they will have everything that they want and need while spending weeks on board the ship seeing destinations they never thought they would possibly see.
Here are 2 of the most luxurious holiday arctic cruises available: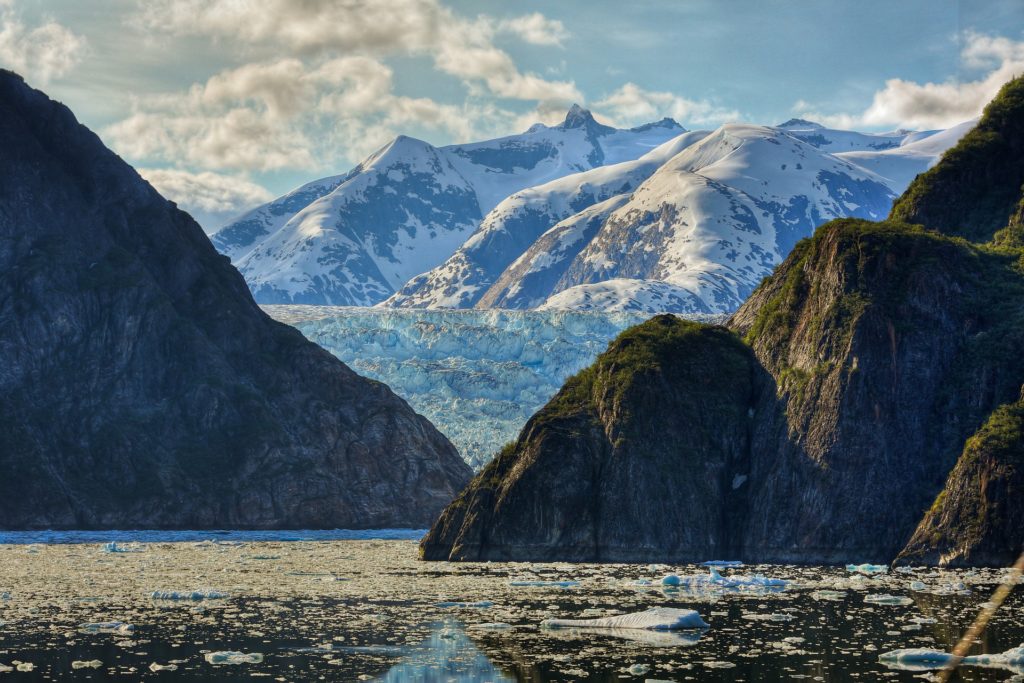 Crystal Cruises – Northwest Passage Explorer
The Northwest Passage Explorer cruise leaves Anchorage and goes all of the way to New York City. The journey takes thirty-two days and the ship makes stops in Kodiak, Dutch Harbor, Nome, Ulukhaktok, Cambridge Bay, Pond Inlet, Ilulissat, Sisimiut, Nuuk, Bar Harbor, Boston and Newport before reaching New York City. Every passenger can enjoy entertainment while on the ship as well as access to the fitness center and spa. Meals are also included for this cruise and every evening, guests can choose from eight different dining venues with complimentary wine and champagne.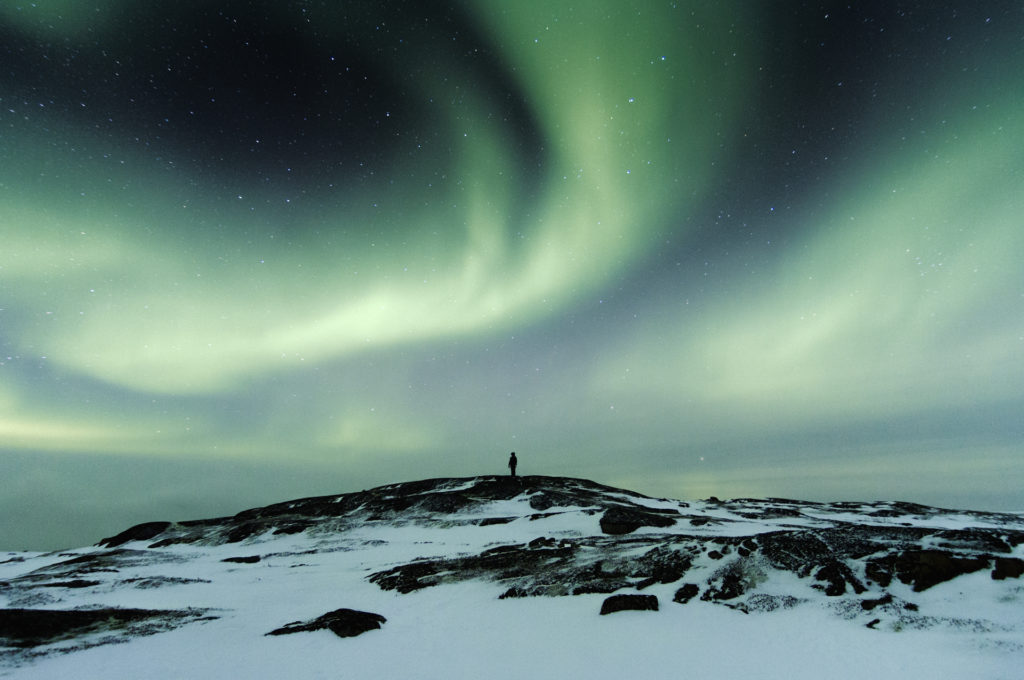 Quark Expeditions – Northern Lights Cruise
The Northern Lights cruise leaves Akureyri for a fourteen-day adventure across the Arctic. The ship makes stops at the Northeast Greenland National Park and Scorsbysund Fjord. During the four days that passengers are docked at the National Park, they will be able to explore the area while learning more about the history and geology of Greenland. This is one of the more active cruises that Quark offers, because guests can hike the mountains to see the fjords, tundra and numerous arctic wildlife. At nighttime at Scorsbysund Fjord, everyone will be mesmerized with the magnificent display of Northern Lights.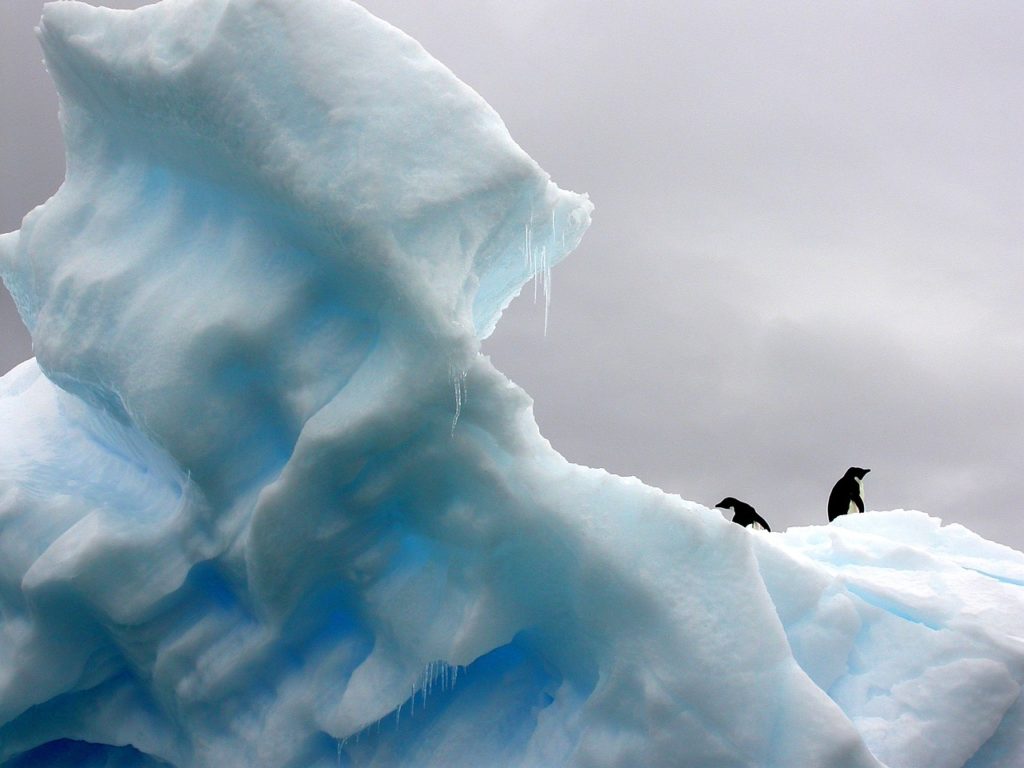 Both of these luxurious cruises ensure that passengers receive the best adventures in the areas that they are traveling to. The places that these ships stop in are absolutely breathtaking and worth the time to stop and enjoy during the length of the journey.
Have you ever taken a luxury arctic cruise or caught the northern lights? Comment below!