5 Affordable Exotic Locations to Work While Traveling in Luxury
People who don't work in traditional offices will be happy to hear that there are many places throughout the world where they can work while enjoying the luxury of travel. No one needs to feel like they need to be stuck in larger cities like New York or Los Angeles in order to be successful with their business, especially when there are many more exotic locations available. These destinations are perfect for the nomadic work-travel lifestyle including web designers, consultants, or writers. Location independence has been taking off in recent years, and with job mobility comes some unique and exotic locations to setup shop in, at least for a little while.
Here are 5 affordable exotic locations where people can work while traveling in luxury: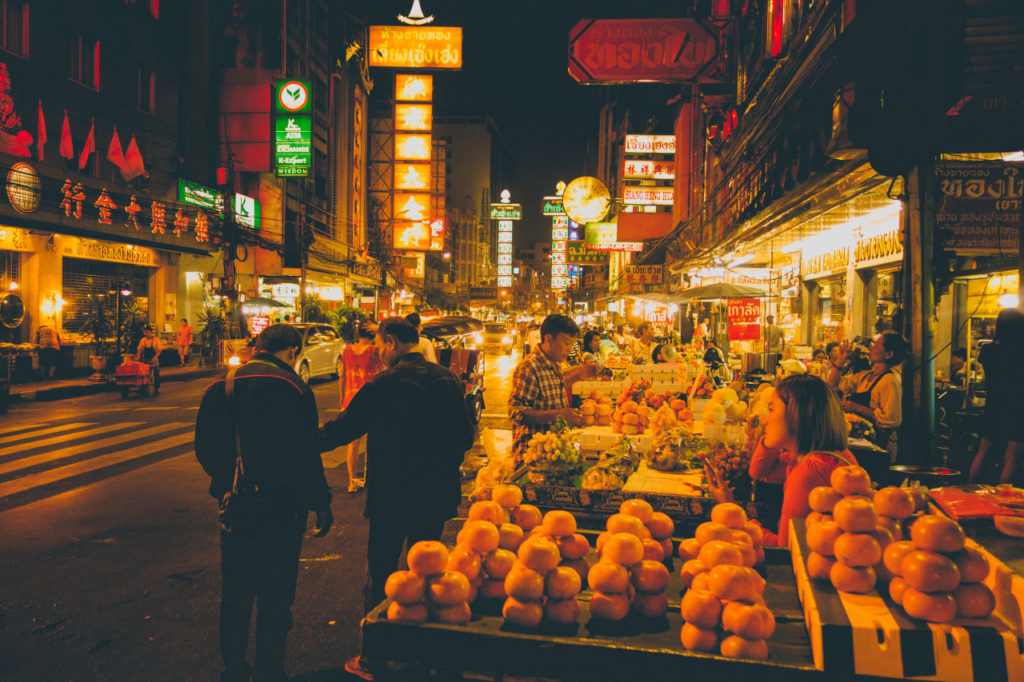 Work & Travel in Bangkok, Thailand
A person can plan on spending approximately $1,157 per month when living and working in Bangkok. There is free Wi-Fi available in the city with a connection of 25 mbps, so a person can easily work at any café or another public place. This large city has a spectacular nightlife, which is great for meeting new people and expanding a business. However, Bangkok also has much more to offer anyone who wants to work, live and play in the city. The weather is always warm and the nearby beaches are the perfect place to enjoy some time off from the daily grind of the office.
Check out this great video on CoWorking spaces in Bangkok Thailand.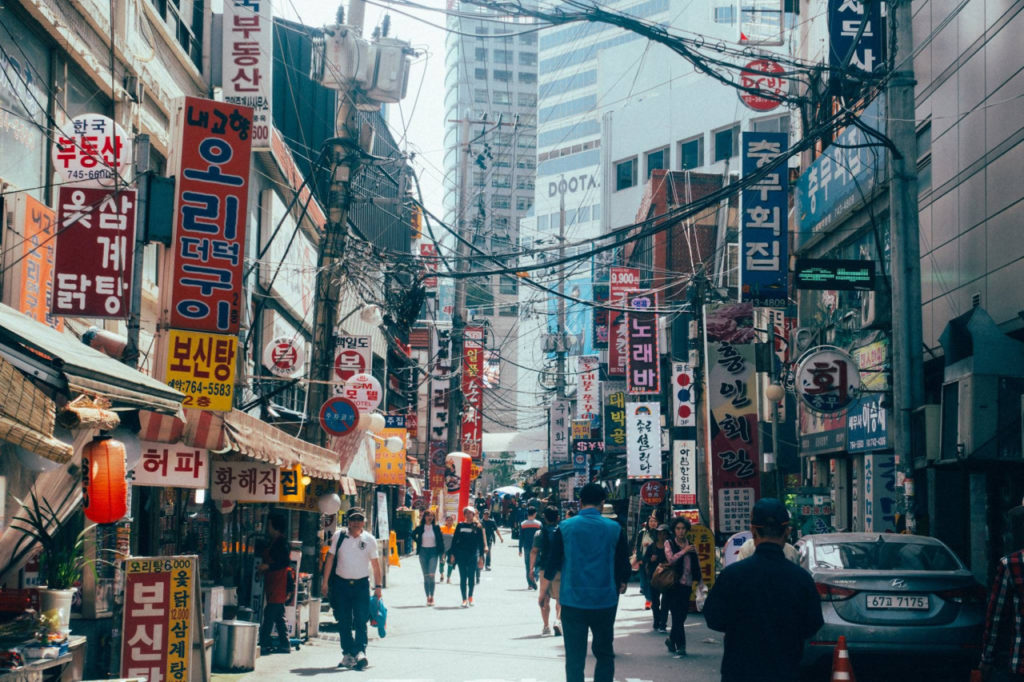 Work & Travel in Daegu, South Korea
Daegu is one of the cheaper places to work and play in the world and a person will find that they will only spend about $884 per month in living expenses here. There are many other people who live in this city that are from other countries and mostly everyone speaks English. The city offers free Wi-Fi to everyone with a connection of 30 mbps. There is exciting nightlife in Daegu, so it is easy to meet new people away from business. The city is very safe and people enjoy experiencing a high quality of life in this city.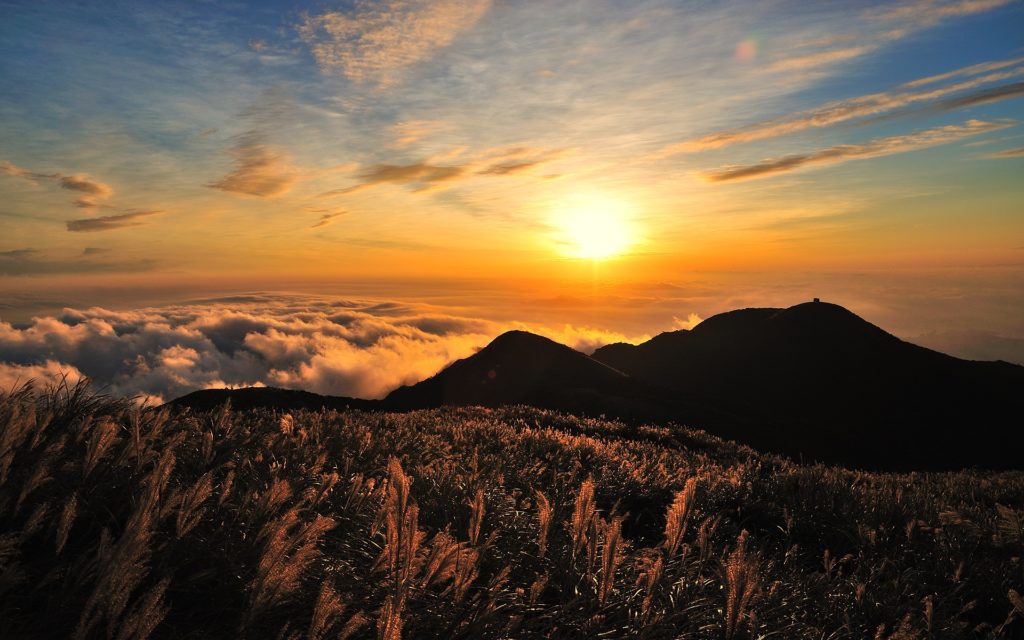 Work & Travel in New Tapei City, Taiwan
The warm weather is usually what draws people to New Tapei City and women feel safe in this friendly city. The cost of living in this city is only $911 per month and there are multiple places for people to work at any time of the day. There is free Wi-Fi in the city with a connection of 25 mbps. At night, people will want to head out to experience the nightlife of the city. It is possible to meet many new people, because almost everyone in the city speaks at least a little English.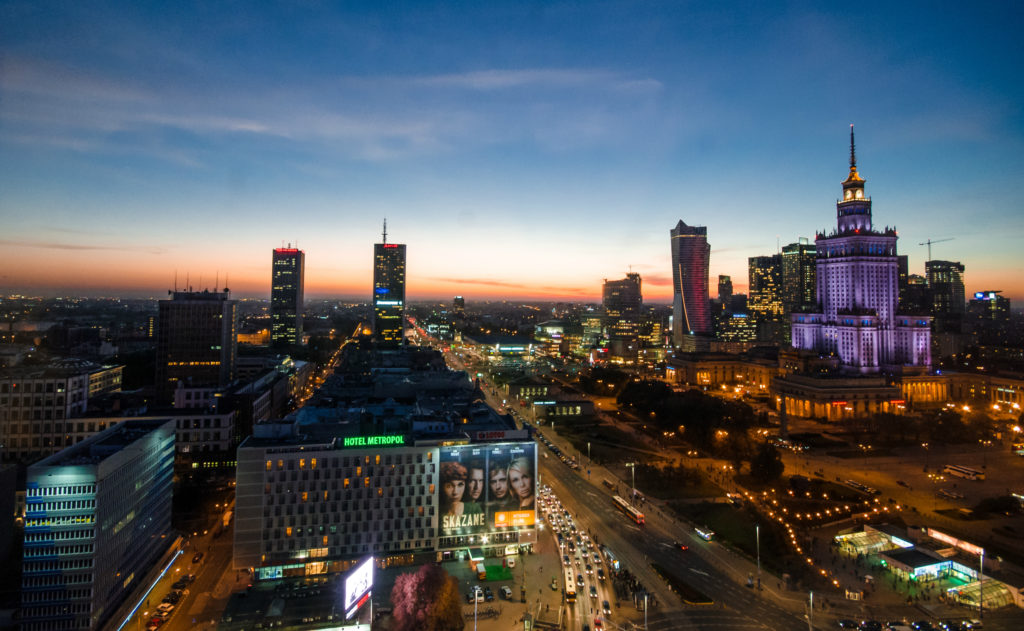 Work & Travel in Warsaw, Poland
People will find that it will cost them $1,215 per month to live in the friendly city of Warsaw. Many people are drawn to this city, because everyone is friendly to foreigners while others prefer the cooler temperatures. The Wi-Fi connection is 20 mbps, but there is only some free Wi-Fi available throughout the city. However, that should not be used as a deterrent when deciding to work from this city. Many of the locals speak English and there are many activities at night that people can go to so that they can get away from the office for a while.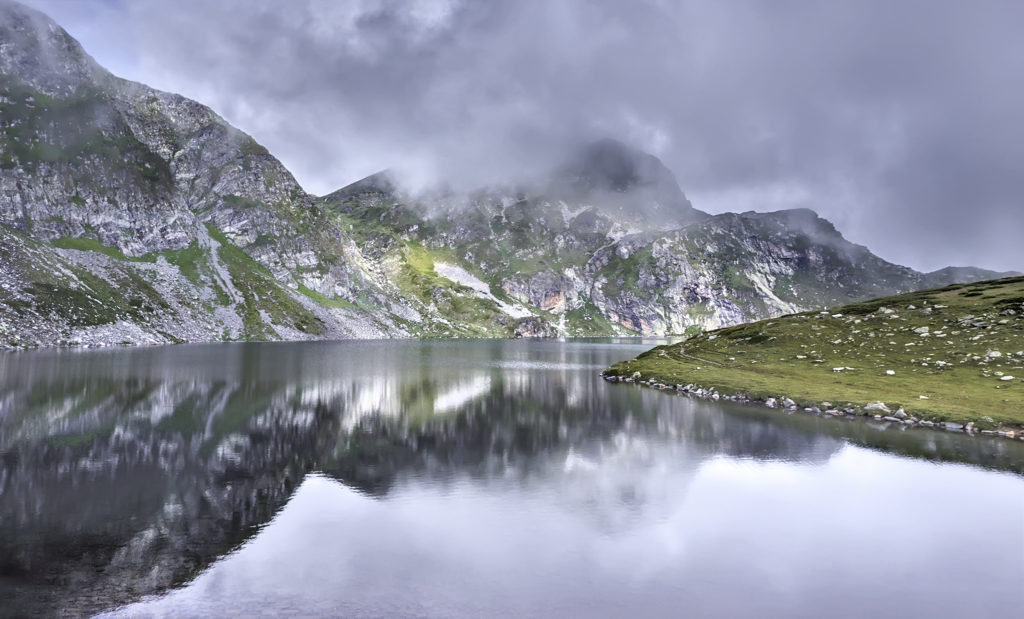 Work & Travel in Sofia, Bulgaria
The mild weather in Sofia makes it the perfect destination at any time of the year and the cost of living is good at $1,095 per month. This city is very safe and there is free Wi-Fi in the city with a connection of 20 mbps. At the end of the work day, many people will want to take advantage of the exceptional nightlife in the city.
Location Independence an luxury travel
No one needs to live in a specific area to be successful at their job. It is entirely possible to live anywhere and have exciting experiences while being successful and striving to improve yourself and your business. There are a ton of terrific services out there that can help you make the transition to location independence. While this lifestyle may be limited to those with a careers that allows you to simply work from a laptop, it's something anyone can do. With some careful planning you can see and experience the world in the lap of luxury, without completely breaking the bank.