A Luxury Travel Blog is born
It brings me great joy to announce a new luxury travel blog is born. This new travel blog will focus on luxury holidays, vacations, cruises, and one of a kind experiences across the globe. I have several goals for this website, and throughout the coming months will be publishing a series of blog posts that target a variety of each. New blogs can take months, even years to grow. However I'm hoping with high quality content, unique travel blog topics, and high quality images, that I can speed that process up as much as humanly possible.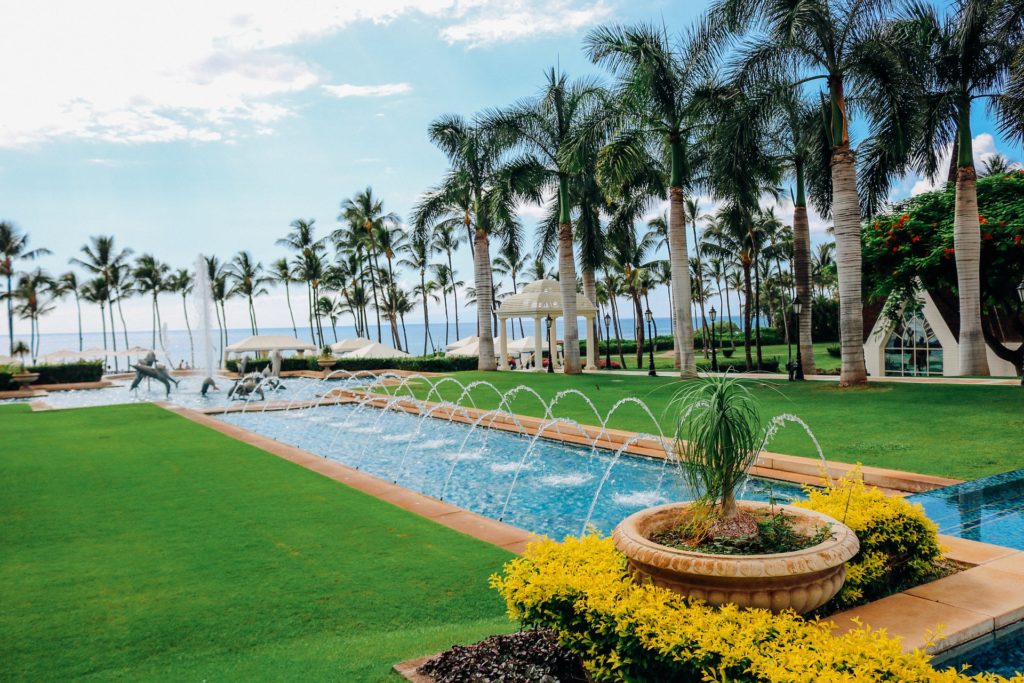 High End Travel
The average american is lucky if they get two weeks off each year. In fact, one out of every four Americans gets no paid vacation at all, not even holidays. Up here in Canada we're not much better. Provincially you're only entitled to two weeks vacation per year, unless you're in Saskatchewan, in which case you're entitled to three weeks. That means nearly 75% of people's weeks are spent working.
For those who are able use up their vacation days, and have the funds to do so, it's no wonder many people opt for all inclusive resorts, multi-week cruises, and treat themselves to something more high end than a weekend trip to their neighbouring city. In an effort to make that decision easier I'm going to share high end travel destinations and vacations that inspire you to make the most of that limited time off.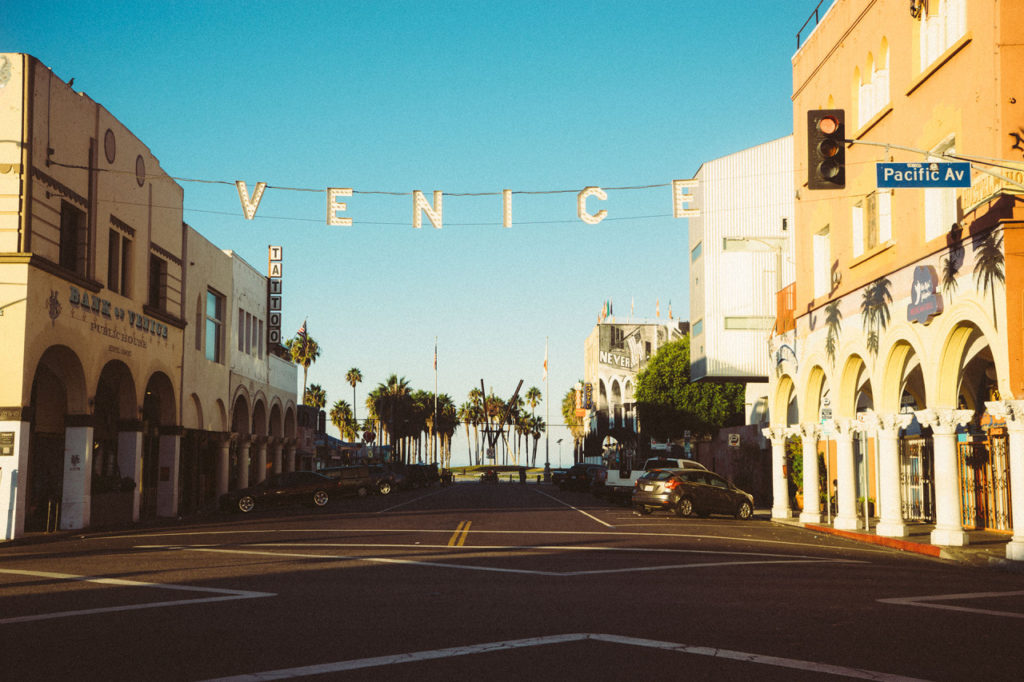 Unique Vacations and One of a kind experiences
While lounging on a beach, sipping cerveza's at an all inclusive resorts can be relaxing beyond belief, many people want something more than just a tan and a hangover. This luxury travel blog will also focus on showcasing unique vacations beyond the walled kingdoms of high end resorts. Vacations such as bicycle journeys, river cruises, and unique one-of-a-kind accommodations. The type of vacations that not only leave you satisfied in your mind, but also in your soul.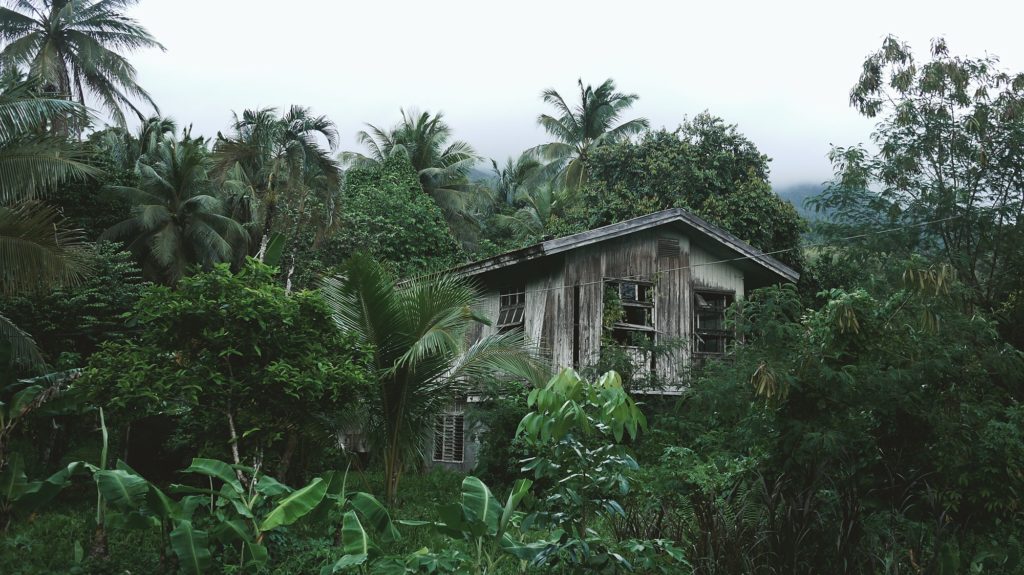 Eco-friendly Resorts & Sustainable Travel
Many people are choosing to spend their money wisely, supporting resorts and vacations that go the extra mile and ensure minimal impact on their local environment. People from all walks of life are going out of their way to support those organizations which best support their local community, their local environment, and make maximum effort to reduce their carbon foot print.
This new luxury travel blog will feature several of the most unique, memorable, and eco-friendly resorts and sustainable travel experiences.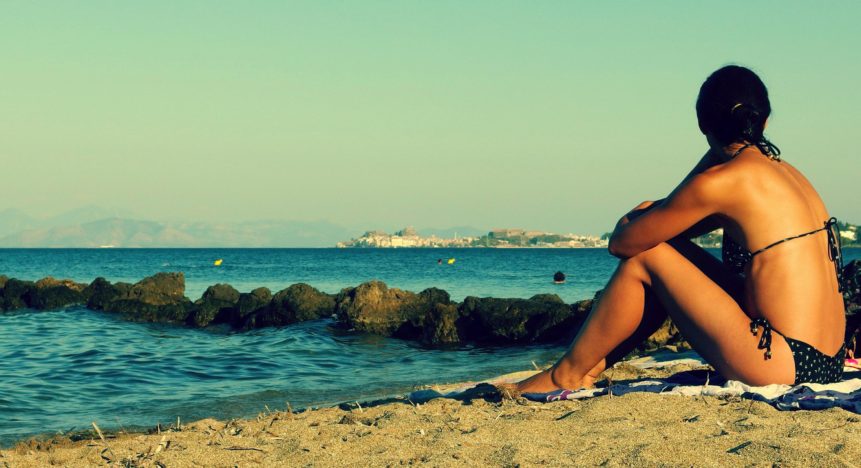 Making luxury holidays more approachable to ordinary folk
Luxury travel has long been reserved for the ultra rich. While they'll likely maintain a stronghold on the most expensive holidays and resorts, ordinary folks earning middle and upper-middle class incomes can still enjoy a taste of the world of luxury vacations, high end resorts, and more. Experiencing this type of travel can be intimidating to some, so I'll be making a bit of an effort to demystify things, and cut through the advertising slogans and make things feel more approachable.