Join the Mile-High Club on These Private Flights for Lovers
It's Valentines week, so let's get weird. The Mile-High Club has been around for years and while many people have been successful at earning their status in the club, it is not that easy to do. Airplanes are crowded and the bathrooms are not even large enough for one person let alone two. With that being said, there is a way for couples to join this elite club without the worry of being caught or getting stuck in a tiny bathroom.
Here are 2 private flights where lovers can join the Mile-High Club: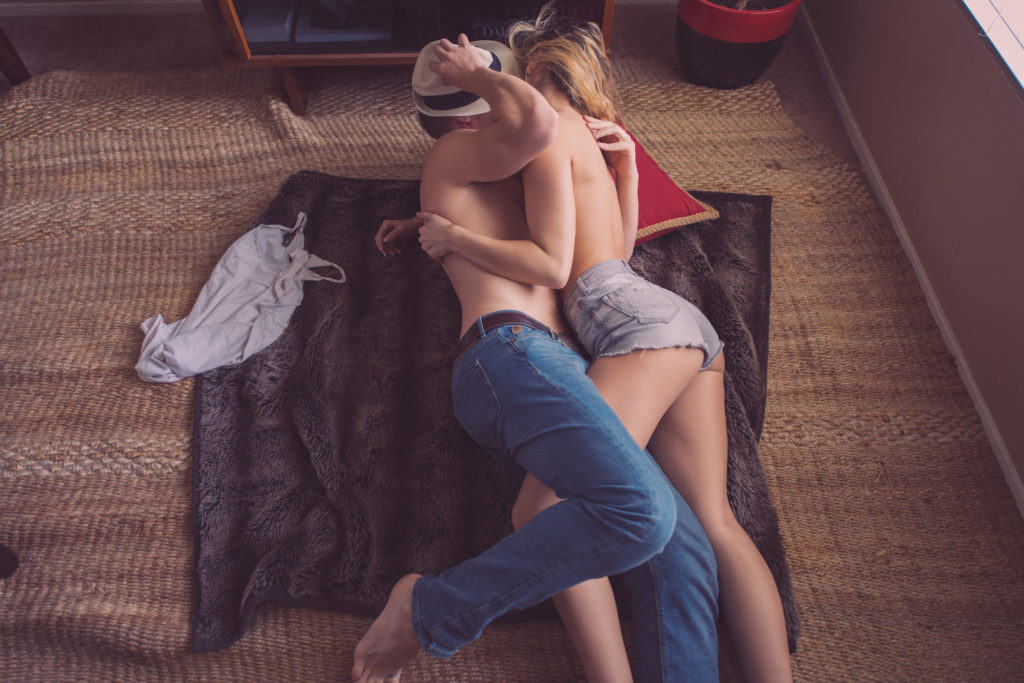 Love Cloud
The airplane used at Love Cloud is a Cessna 421 that has been customized on the inside with a Liberator Heart Wedge and Décor Whirl Bolster, a sound system and a foam mattress. The pilot and guests are separated by a locked door and the pilot has a special noise cancelling headset for the privacy of the guests. Love Cloud has four different flights that specialize in the Mile-High Club over Las Vegas and each one varies from a half hour flight to an hour and a half. Once the plane has reached the altitude of one mile above the city, the pilot tells the guests that they may remove their seatbelts. The guests will then be undisturbed until the end of the flight. Once the plane has landed, the guests will have their pictures taken next to the plane and will be given Mile-High Club certificate cards.
Flamingo Air
Flamingo Air offers a sixty-minute airplane ride for couples that is perfect for a romantic evening. The guests are able to choose their flight path for the trip and Flamingo Air provides the chocolates and champagne. While this is a wonderful idea for a special date night or a way to propose, this trip can also be used to gain Mile-High Club status easily. The pilot will let the guests know once they have reached cruising altitude and the fun can begin from there.
These flights offer luxurious experiences that cannot be found anywhere else as well as the possibility of being a member of an elite club at the end of the trip. More people will be able to achieve the Mile-High Club status with the help of these unique private flights.