Best Websites to find deals on Luxury Holidays
Looking for the best deals on luxury holidays? Planning a fabulous vacation always seems like a great idea until a person actually begins to do the research. There are so many choices and decisions to make, not only for the trip itself, but where to find the information that is needed on hotels, adventures, excursions, dining and everything else. The good news is that there are several great travel websites available where people can find all of this information in one place.
Here are the best websites that a person can use to find exceptional deals on luxurious holidays: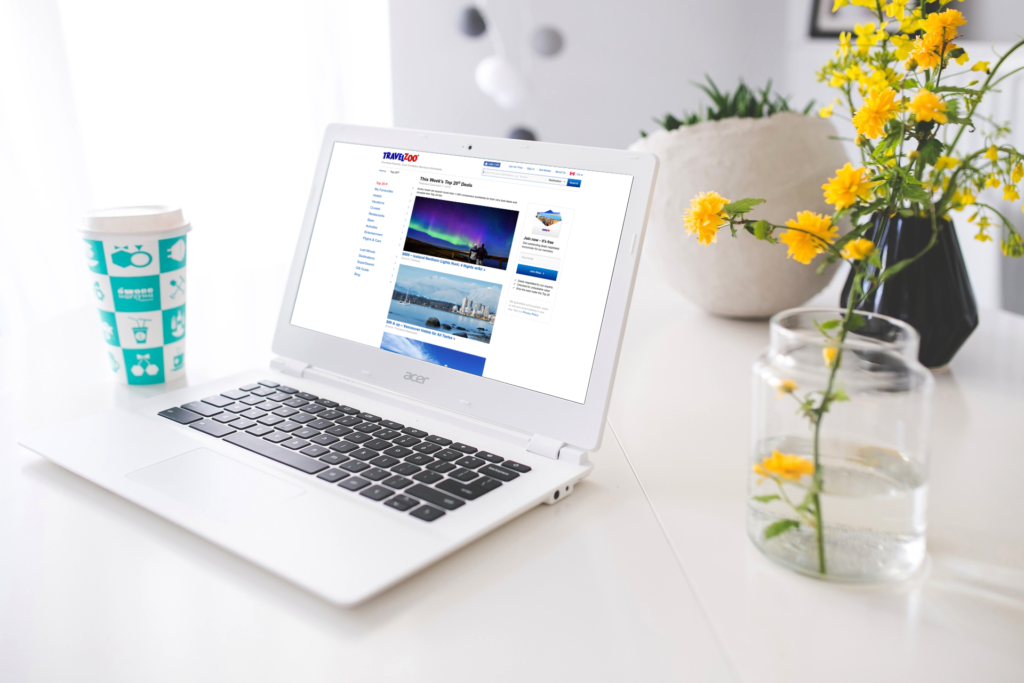 Travel Zoo's Top 20 Luxury Holiday Deals
Every week, Travel Zoo compiles a list of the top twenty deals from thousands of places around the world. People can be notified of these deals by email or simply go to the website to look at the week's best deals. A few of the current holidays on the list include Iceland Winter Adventure, Scenic Grand Canyon or Hoover Dam Tours, Europe Cruises with Princess, Mexico All Inclusive Winter Vacation, Country Club at Sea with Mediterranean Cruise and Yachting in the Caribbean.
View Website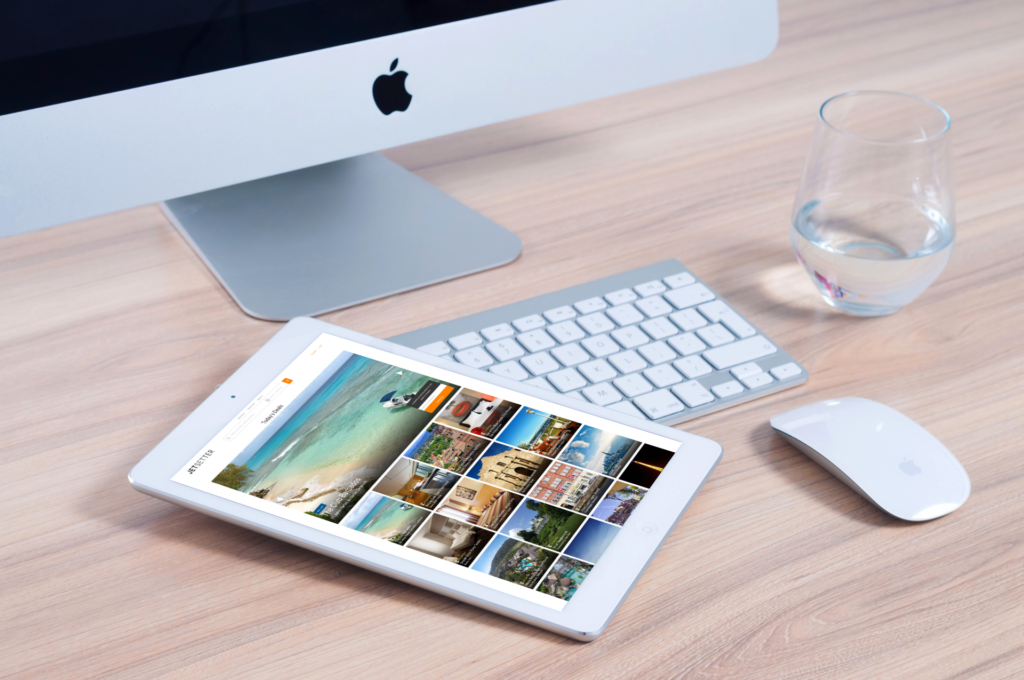 Jetsetter's Daily Vacation Deals
Jetsetter features destinations around the world including spas, hotels and resorts and this information is updated every day on their website. The website is much more than deals though, because people share insider tips and experiences that they have had at many of these destinations. A few of their current deals includes Hotel Hansson in Stockholm, Pelican Grand Beach Resort in Fort Lauderdale, Locanda Vivaldi Hotel in Venice, Pentahotel Vienna in Vienna and the Plaza Antwerp in Antwerp.
View Website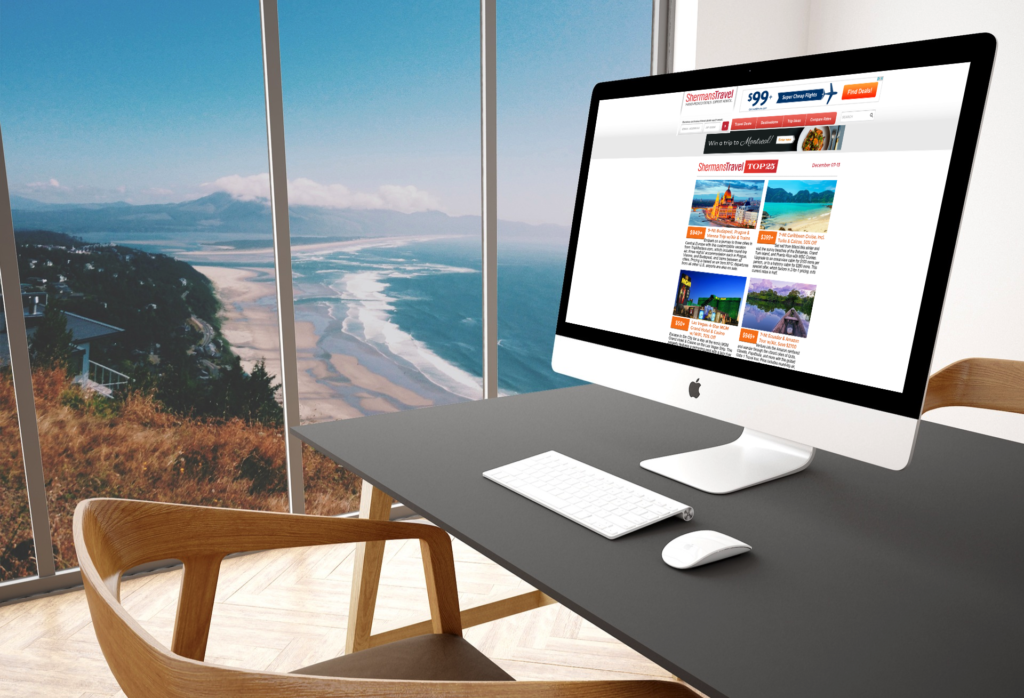 Sherman's Travel Top 25 Travel Deals
Sherman's Travel chooses the top 25 travel deals each week to post on their website. Some of these deals are all inclusive while others are only for hotels. A few of the current popular deals include a seven-night trip to the Greek Isles, a ten-night tour of South Africa and a three-night romantic holiday in Antigua.
View Website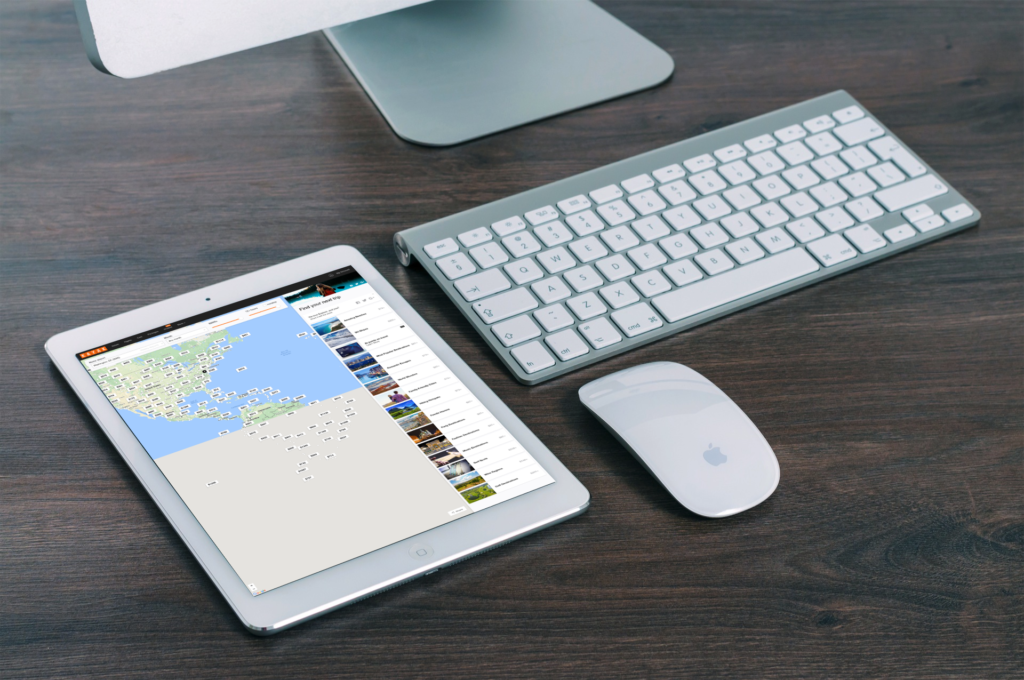 Kayak Explore
Kayak is the best website for finding flights and hotels anywhere in the world at reasonable rates. People can use the interactive travel map on the website to find great deals for any destination as well as search for nearby attractions.
View Website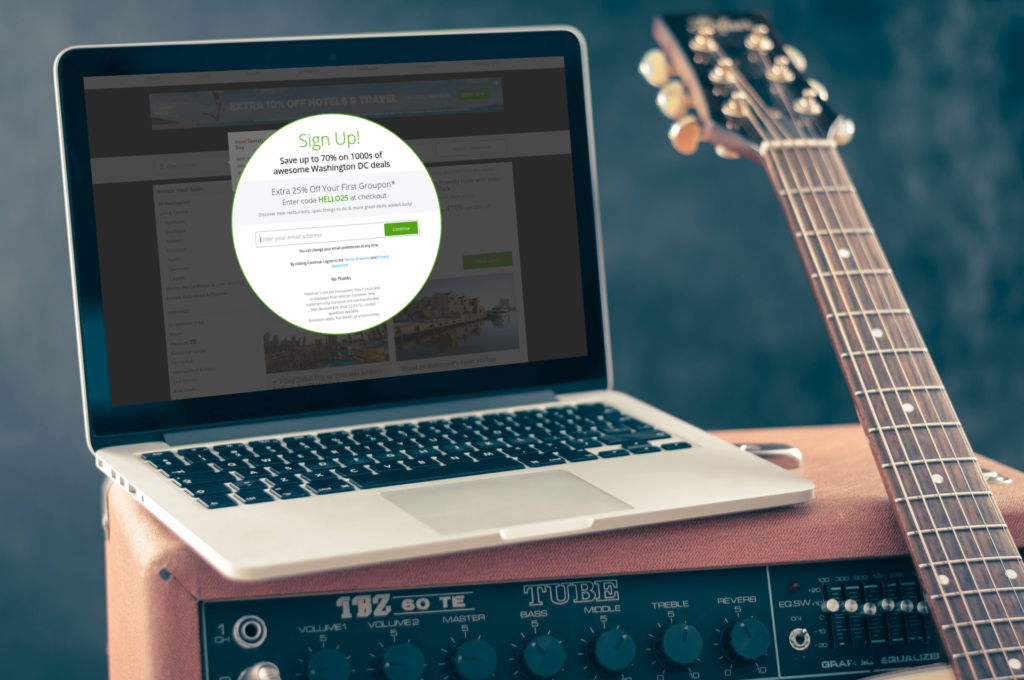 Groupon Getaways
Many people use Groupon to find deals on things to do locally as well as restaurants, but this website can also save these same people hundreds or thousands of dollars on their vacations. Groupon offers everyone a discount of up to seventy percent on all of the getaways and all-inclusive resorts that are listed on the site. A few of the current discounts include a ten-day Ireland vacation, fourteen-day Australian vacation, nine-day vacation in Italy and an all-inclusive vacation in the Dominican Republic.
View Website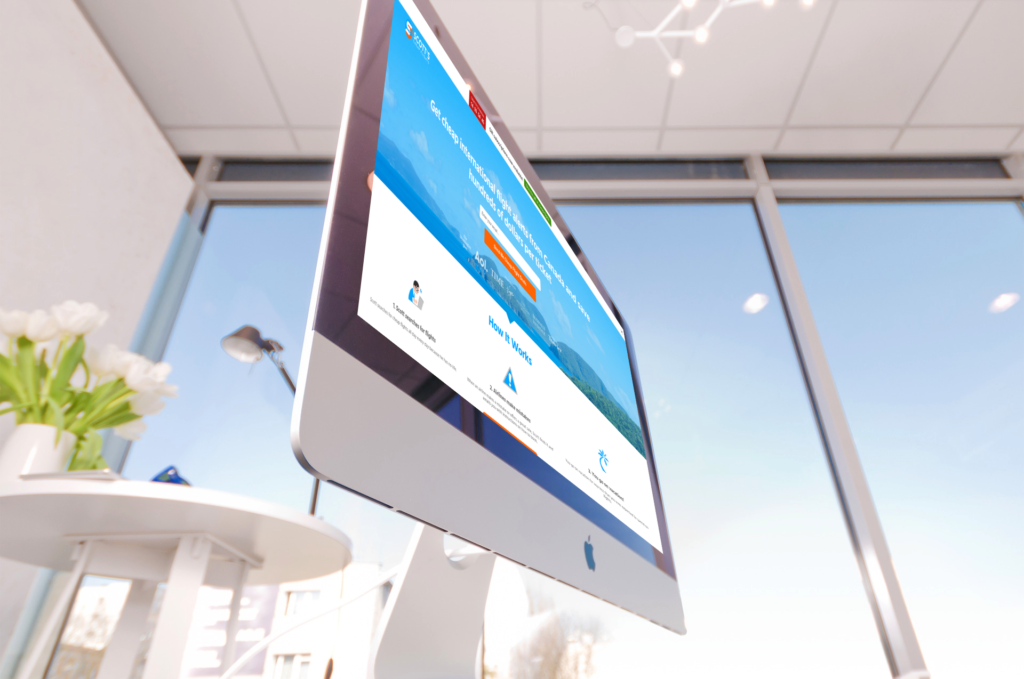 Scotts Cheap International Flights Newsletter
This ones more of a hidden gem than the others. However, being an avid Redditor, Scott gets a lot of love from the /r/travel community, and I have to give him a shoutout as well. Over 245,000 travel junkies waiting for Scotts latest batch of cheap flight deals sign up to this guys travel newsletter. This newsletter service comes in both a free version as well as a premium version. Premium subscribers receive all the best deals in advance. If you book find a booking through them even once, the subscription of $49 per year will pay for itself. Premium subscribers also receive everything ad free. There's some superb deals to be found. This service is best used for people from the US and Canada. Extra points to those who live in cities with larger international airports.
View Website
Where are you finding the best deals on luxury holidays?
People can save so much money when they use these websites, they may find that they can afford to go on more vacations during the year than they originally planned. Partaking in luxury holidays can really vary in cost, but with some careful planning and diligent deal-hunting you can experience high end travel at a fraction of the cost. This can be a good thing for many people who find themselves stressed during their everyday lives and just need a few more "treat yourself" weeks. Share where you're finding the best travel deals in the comments below or tweet us @HolidayBalladay!