3 Mind Blowing Tours for Fit Travelers
Vacations aren't always about sitting down on the beach, spending time in the sun and relaxing. Many people want to be active during their holidays and participate in numerous adventures. The rest you receive at the end of a long hard day hiking, biking, or mountain climbing, is the stuff of legends. Why veg out when there's so many amazing destinations and tours geared towards fit travelers. gAdventures has several athletic / fitness travel tours that are perfect for those looking to see and do more on their vacation.
Here are 3 tours that every fit traveler needs to know about: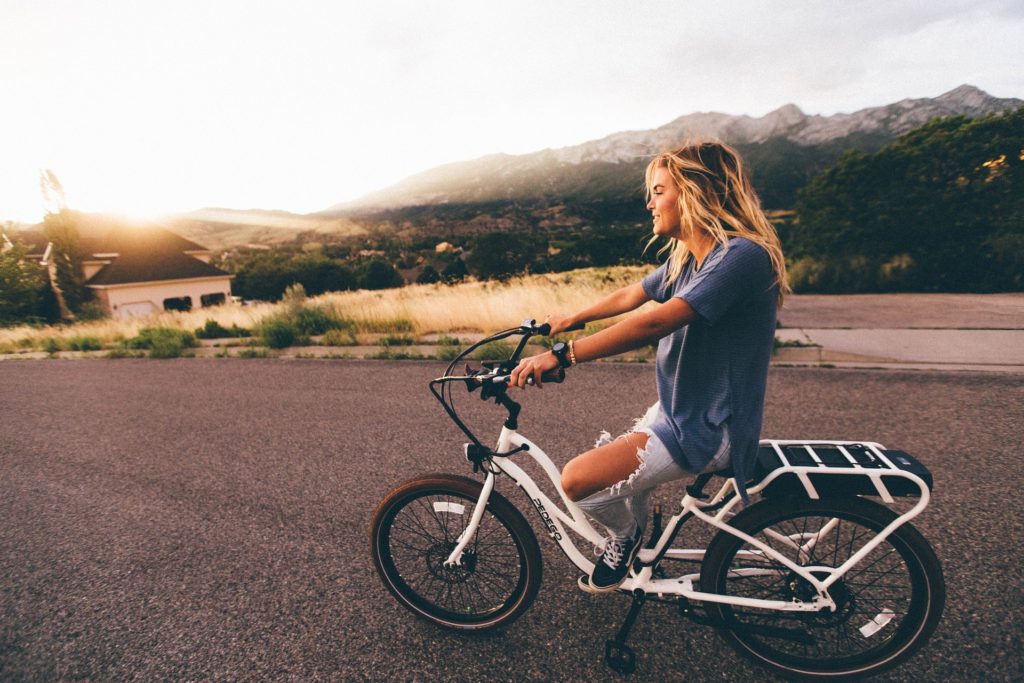 Mendoza and Bariloche Multisport Tour
On the Mendoza and Bariloche Multisport Tour, active travelers will spend nine days touring Argentina at a cost of $1,999. This small group tour is perfect for most people, although some of the activities are a little more demanding and strenuous than others. The tour begins and ends in Buenos Aires with many stops at cities in between. Guests will find themselves cycling through Mendoza wineries, stopping on occasion to try a taste or two of the fine wines. It will take the entire group a full day to hike to the summit of Aconcagua and see panoramic views of the countryside below. In Bariloche, everyone will whitewater raft amongst the rapids before enjoying a barbecue lunch together.
Book This Tour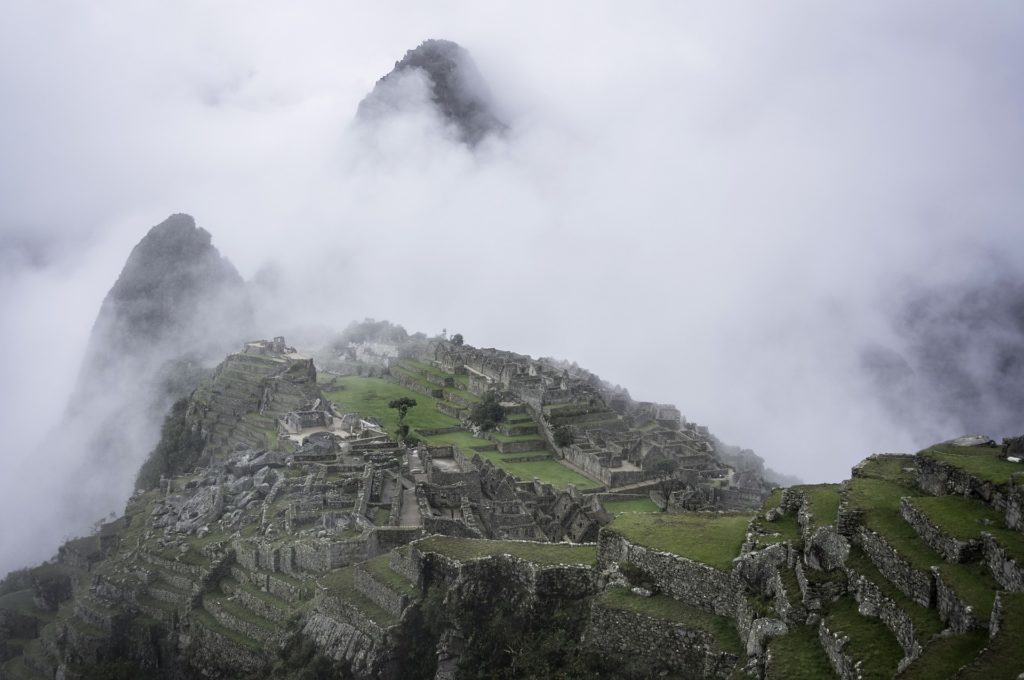 Peru Multisport Tour
The Peru Multisport Tour covers fifteen days of exploring the country of Peru, beginning and ending in Lima, at a cost of $2,699. This tour is available for smaller groups and certain parts of the trip can be physically demanding. Guests will find themselves climbing and biking to and from historical monuments and small villages as they learn about the culture and traditions of the areas they are visiting. A few of the more exciting activities of this tour include cycling through the Sacred Valley, hiking the Inca Trail to Machu Picchu and kayaking the waters of Lake Titicaca.
Book ThiS Tour

Argentina & Chile Multisport Tour
Anyone who is looking for adventure will want to participate in the twenty day Argentina and Chile Multisport Tour for $5,899. This tour begins and ends in Buenos Aires, so people can experience the activity in this infamous city. There is not much down time during this demanding tour, but everyone will walk away feeling fit and toned. Each day will be filled with action packed adventured from the time the sun rises until it sets at night. Everyone will cycle through wineries in Mendoza, hike to the summit at Aconcagua, go whitewater rafting, hike the amazing W Trek and see views of Mount Fitz Roy and the Perito Moreno Glacier.
Book This Tour
People who enjoy being active will love participating in these tours for one of their vacations. They will find themselves having experiences that they may not have been able to have anywhere else and looking forward to planning another action packed multisport tour for their next holiday. Don't forget to do some pre-holiday training to ensure you're ready to push yourself and keep up with the rest of the group.