Explore Lonavala India in Luxury
Lonavala, in Maharashtra State, is a beautiful hilly station with its impressive landscape of grassy hills, lush valleys, pretty lakes, magnificent waterfalls and located 96 km from the city of Mumbai. Near the lively crowd in Mumbai, the hilly Lonavala region invites nature lovers and tourists alike. From fortresses and water reservoirs to mountains with lush greenery, Lonavala has a lot to discover.
Thanks to its pleasant weather and tranquil nature, Lonavala is always full of people looking for rest from urban life. This region is a very picturesque destination in Maharashtra and is a fantastic refuge from the chaos of Mumbai.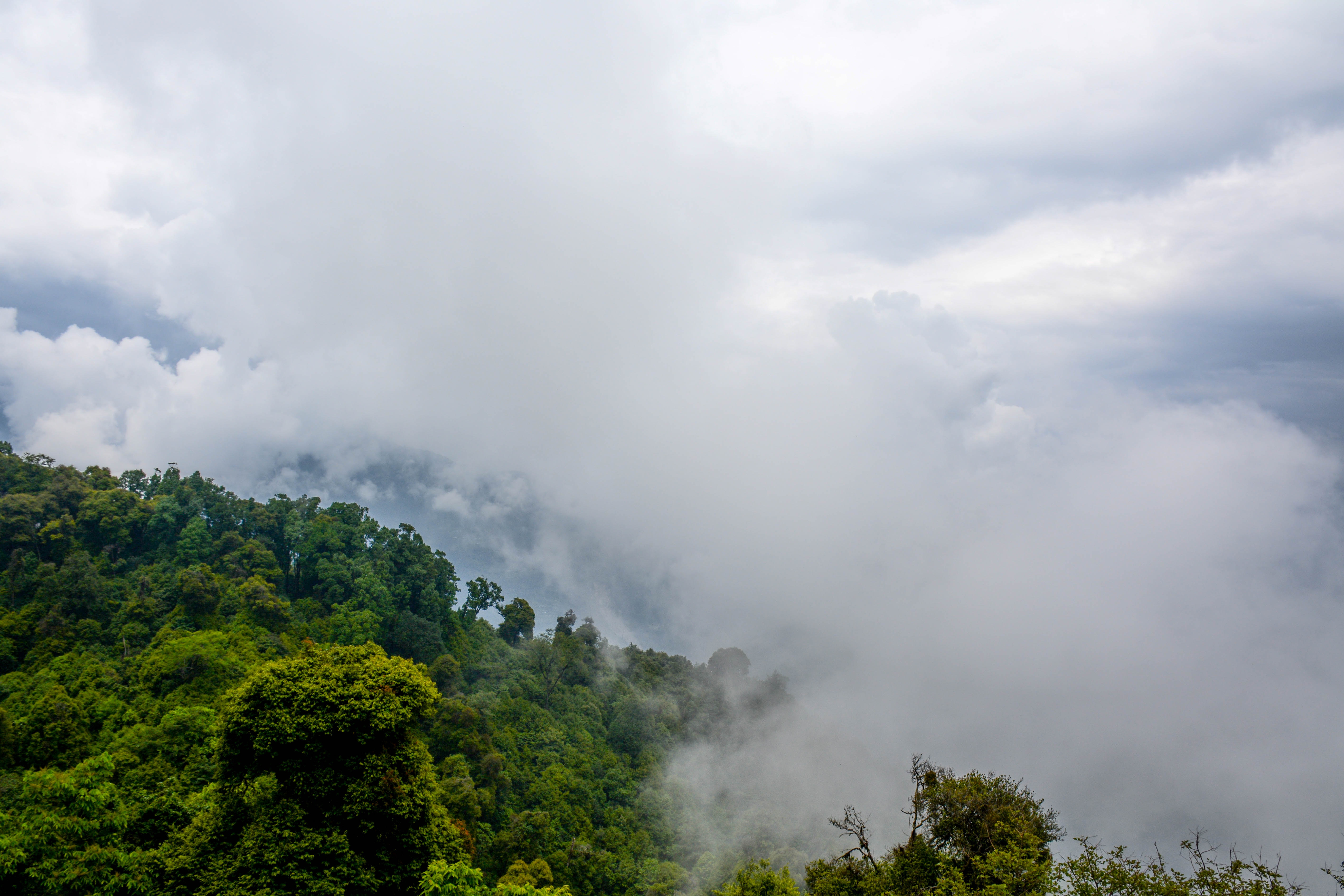 Hike in Lonavala
Lonavala is very popular among hikers and backpackers. It's a unique getaway to adventure from the hustle and bustle of urban city life. Lonavala offers the city's inhabitants a place of retreat away and take in the sights and sounds of rural India.
Hike to Tikona Fort, which translates to Triangle Fort. Or climb the stairway to heaven in Rajmachi and Kondane Caves, a difficult 2 day hike. Or consider taking the beautiful Astronomical Night Trek to Lohagad Fort. Great for a 1 day trek and perfect for quick visits to the region. Many of these longer hikes include a night of camping outdoors. Camping in Lonavala is a unique experience combining adventure with the comfort of being close to Mumbai and Pune. Just be sure to pack smart, nights get chilly!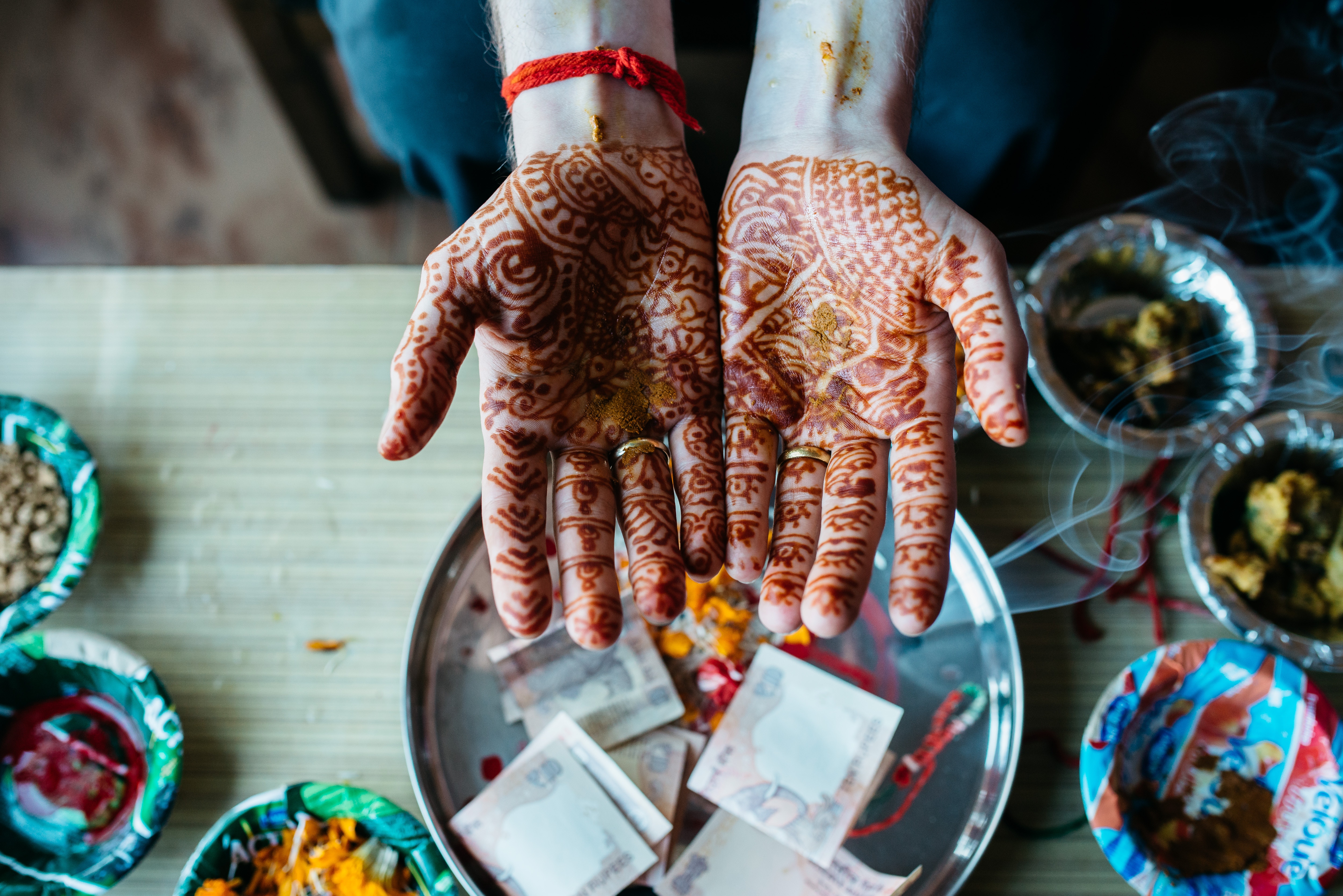 Where is Lonavala?
Lonavala is located near Pune and Mumbai and is one of the most popular weekend destinations for locals and tourists, whether adventure lovers, travellers or honeymooners. Picturesque valleys, hills, gushing waterfalls, lush greenery and nice cold winds, Lonavala could make the most tired couple feel romantic again.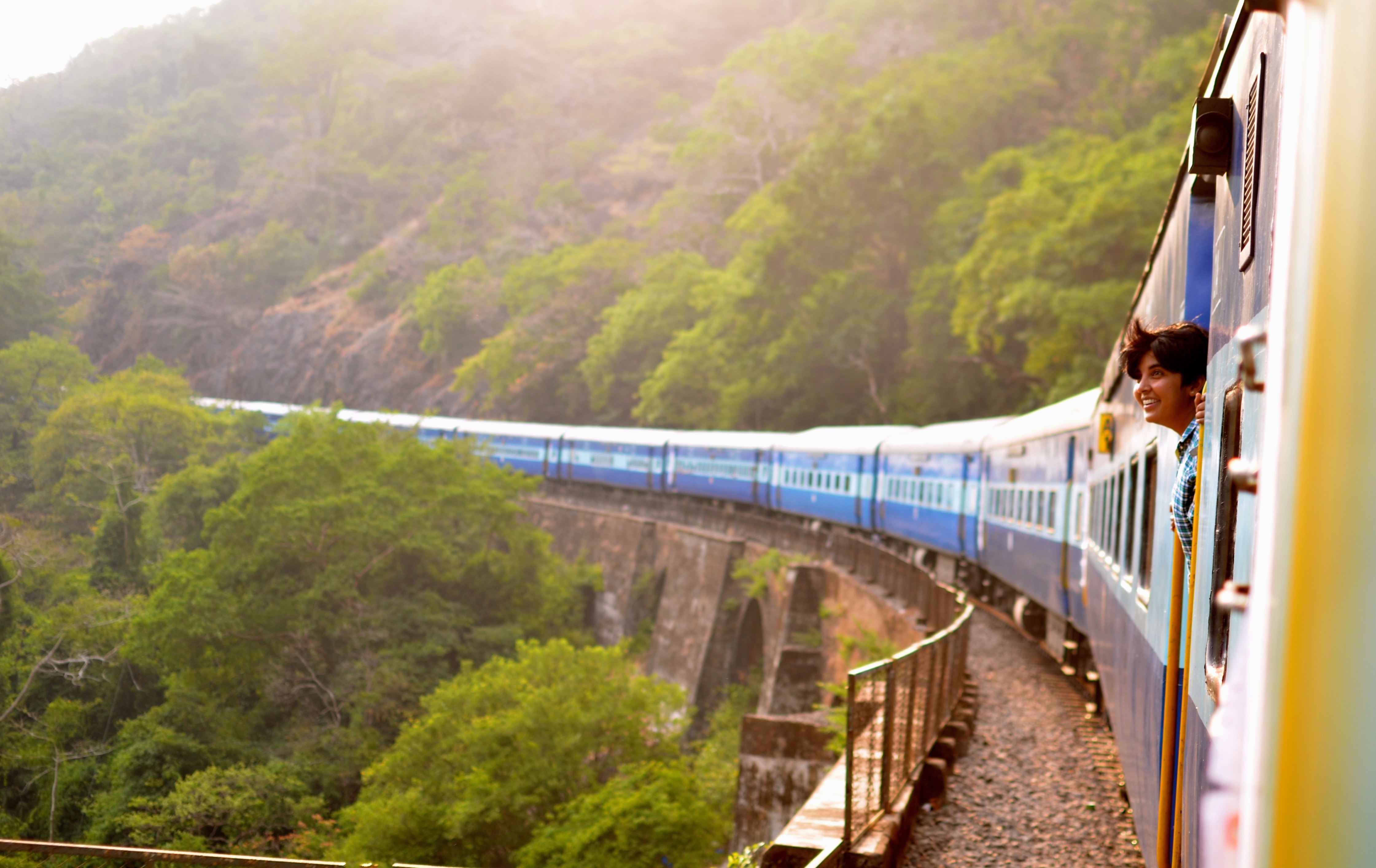 How to get to Lonavala?
Trying to avoid a car rental? Good news, you can take the bus to Lonavala via the Mumbai Pune motorway and enjoy a stunning view that is delightful. Make sure to stop along the way for photos! Lonavala is also on the main railway line between Bombay and Pune, with all the express trains running between the two towns and cities stopping there.
Lonavala Railway Station is a cute little area with a number of trains and crowds of tourists getting away for a holiday in one of the most stunning parts of India.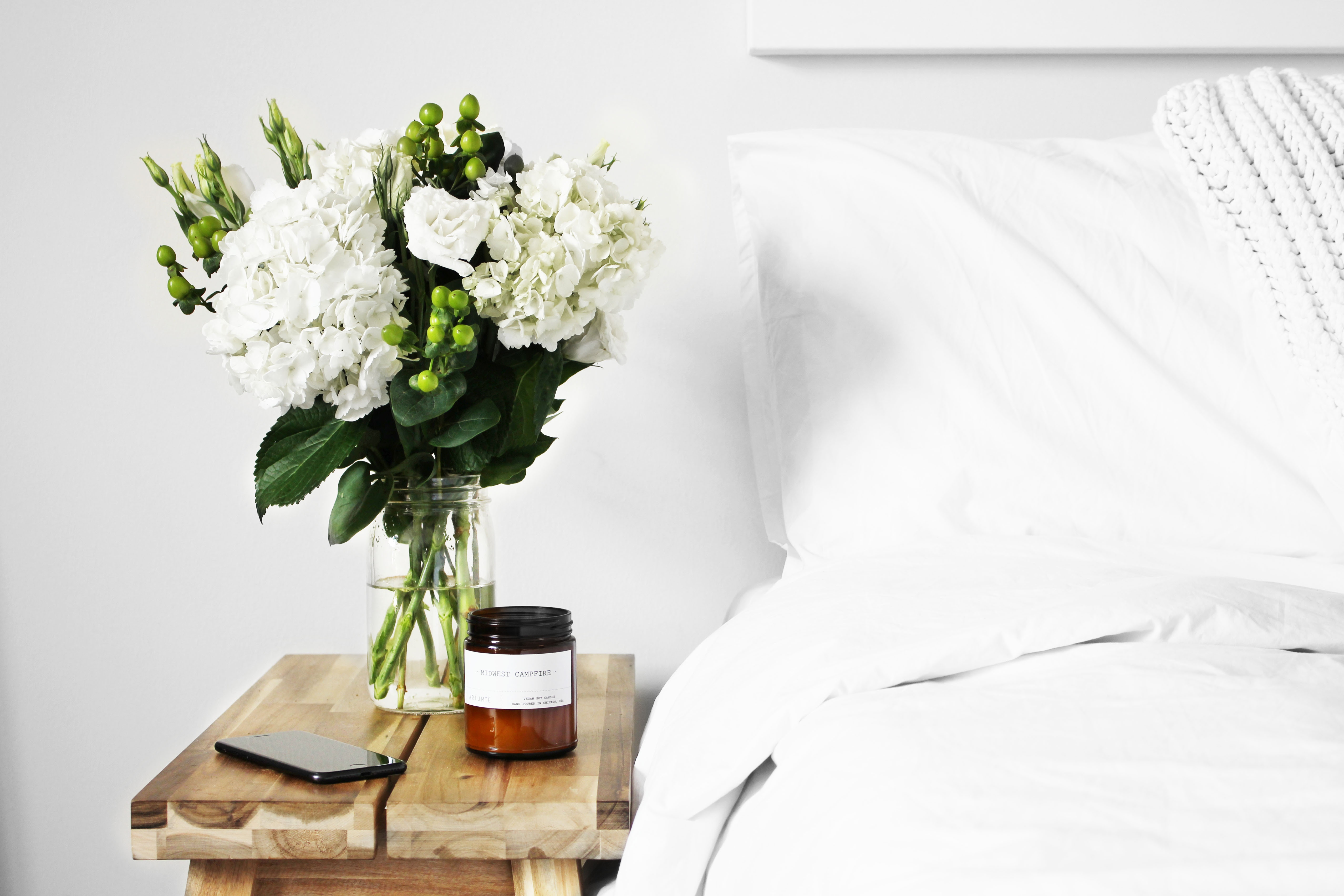 Where to stay in Lonavala?
Lonavala is home to a variety of accommodation options: from luxurious hotels and mountain resorts such as Kumar Resort Lonavala to the average price of the discount hotels. Finding the right type of accommodation for you and your family visiting for summer retreats, wedding trips, holidays or hiking treks is easy, no matter what type of budget you're dealing with. If you have the chance though, be sure to spend a little extra and treat yourself. I can promise you that you'll be tired after spending all day exploring the natural beauty of one of India's hidden gems.