The Best Mexican Luxury Resorts that Your Friends Will Never Afford
Mexico is one of the nicest places to go for a winter vacation and there are many hotels and resorts available for people to stay at while visiting the country. Escaping the cold, or simply escaping work, is a natural desire for anyone with a bit of money to spend. There are countless resorts in Mexico that are affordable for middle and upper middle class travellers. However, there are a few resorts in Mexico that are more beautiful, amazing and luxurious than any of the others – though it should be noted, they come with a much higher price tag.
Here are 3 of the best Mexican luxury resorts that your friends (and perhaps you) will never be able to afford:
Belmond Maroma Resort & Spa, Maya Riviera Mexico
Resort Price: Approx $525 – $1,500 per night
Mayan magic can be found everywhere at the Belmont Maroma Resort & Spa including inside the sixty-three rooms and suites. Surrounded by a 200 acre jungle, this hidden resort is the definition of luxury. The cost of the rooms varies from approximately $525 to $1,500 per night and the cost is dependent on whether it is a room or suite as well as the time of the year. This is one of the most indulgent Maya Riviera resorts and guests are encouraged to divide their time between the ocean, pools and gardens filled with butterflies and flowers.
Video tour of Belmond Maroma Resort & Spa
There are three pools, an award-winning spa and two tennis courts for guests to use. Views of the entire resort can be seen from the top of the Observation Tower. Anyone who wants to see more of the area outside of the resort will want to visit the numerous historical sites nearby and dive into the underwater caves that are filled with mystery.
Esperanza Resorts, Cabo San Lucas Mexico
Resort Price: Approx $1,000 per night
The Esperanza Resorts in Cabo San Lucas is tucked in between scenic bluffs on the Baja peninsula. This is the only resort that has a private beach in Los Cabos and downtown can be reached easily in just a few minutes. The cost for a room is approximately $1,000 per night. Your room includes housekeeping twice a day, spacious rooms, rich décor, a relaxing atmosphere, magnificent views of the ocean and much more. A few of the popular amenities that guests enjoy include a personal concierge, the award-winning full-service spa, multiple Cabo dining venues, the beachfront infinity pool, a state of the art fitness center as well as a yoga and Pilates studio.
Video tour of Esperanza Resorts
While at the Esperanza Resort, guests can snorkel, swim, sail and fish in both the Pacific Ocean and the Sea of Cortez. Golfers will want to play a round of golf on the championship course with views of both the sea and the desert. At any time of the day or night, guests can slip away from the resort to do some shopping or enjoy a drink and some dancing at one of the nearby clubs.
One&Only Palmilla Resort, Los Cabos Mexico
Resort Price: Approx $1,135 per night
The One and Only Resorts has been called an amazing oasis that sits along the Sea of Cortez on the Baja Peninsula. Each of the spacious rooms at the resort has a fabulous view of the sea at a cost of approximately $1,135 per night. A butler provides services to each guest, so everyone feels like they are being treated like royalty. This treatment continues at the spa and fitness center where people can relax and be pampered.
Video tour of One&Only Palmilla Resort
Guests who enjoy spending time being adventurous outside will want to participate in at least one of the 4WD excursions in the Baja Desert. Guests can also go on whale watching and deep sea fishing excursions out on the sea and in the ocean. There are four different restaurants at this resort and each one serves delicious cuisine that is sure to please every guest.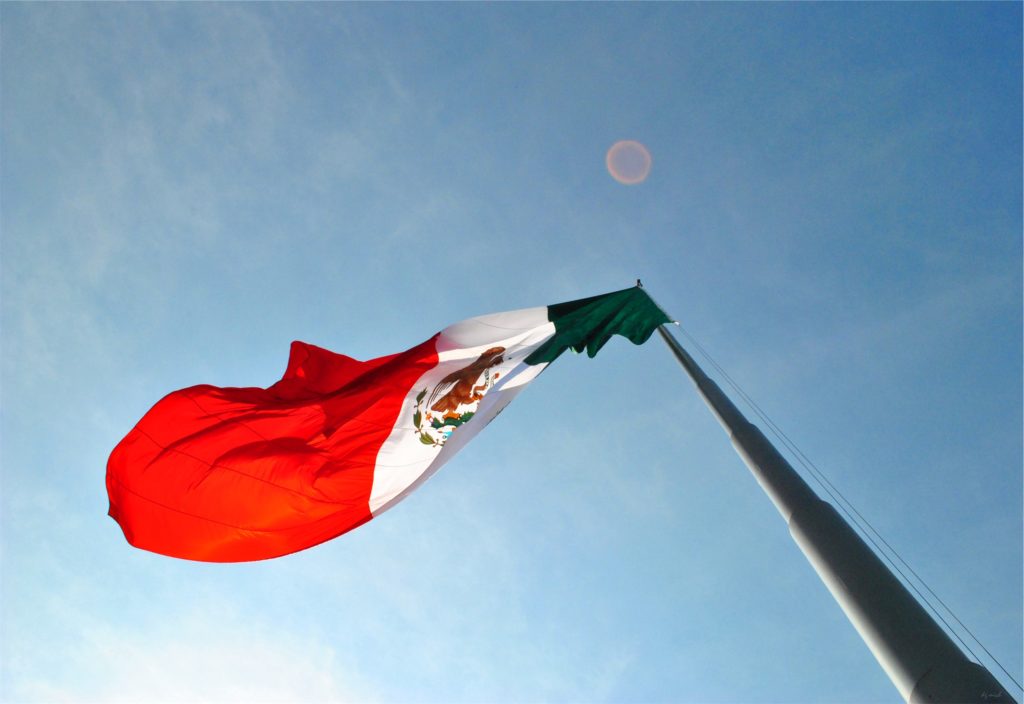 Have you ever stayed at these High End luxurious Mexican resorts?
These resorts are amongst some of the most luxurious resorts in Mexico. While they may be beyond a large populations budget, they continue to thrive because those who've truly "made it" see the benefit in paying for luxury. You may not be able to afford an entire week or two vacation here, but with some careful planning you could experience a weekend in true, unadulterated luxury. You will find that no matter which of these three fabulous resorts you choose will provide a wonderful time filled with experiences and adventures that you would never be able to find anywhere else in the world. Salud!