Traveling to the Galapagos Islands in Luxury
The Galapagos Islands is one destination that many people have set as their dream vacation, and with some of the most exotic and beautiful sights it's not hard to understand why. Beauty and wildlife aren't all the islands have to offer though, for science and geography nerds, they have a lot of history to offer.
If you make your way out to the many islands, here are 5 things you should make sure to do: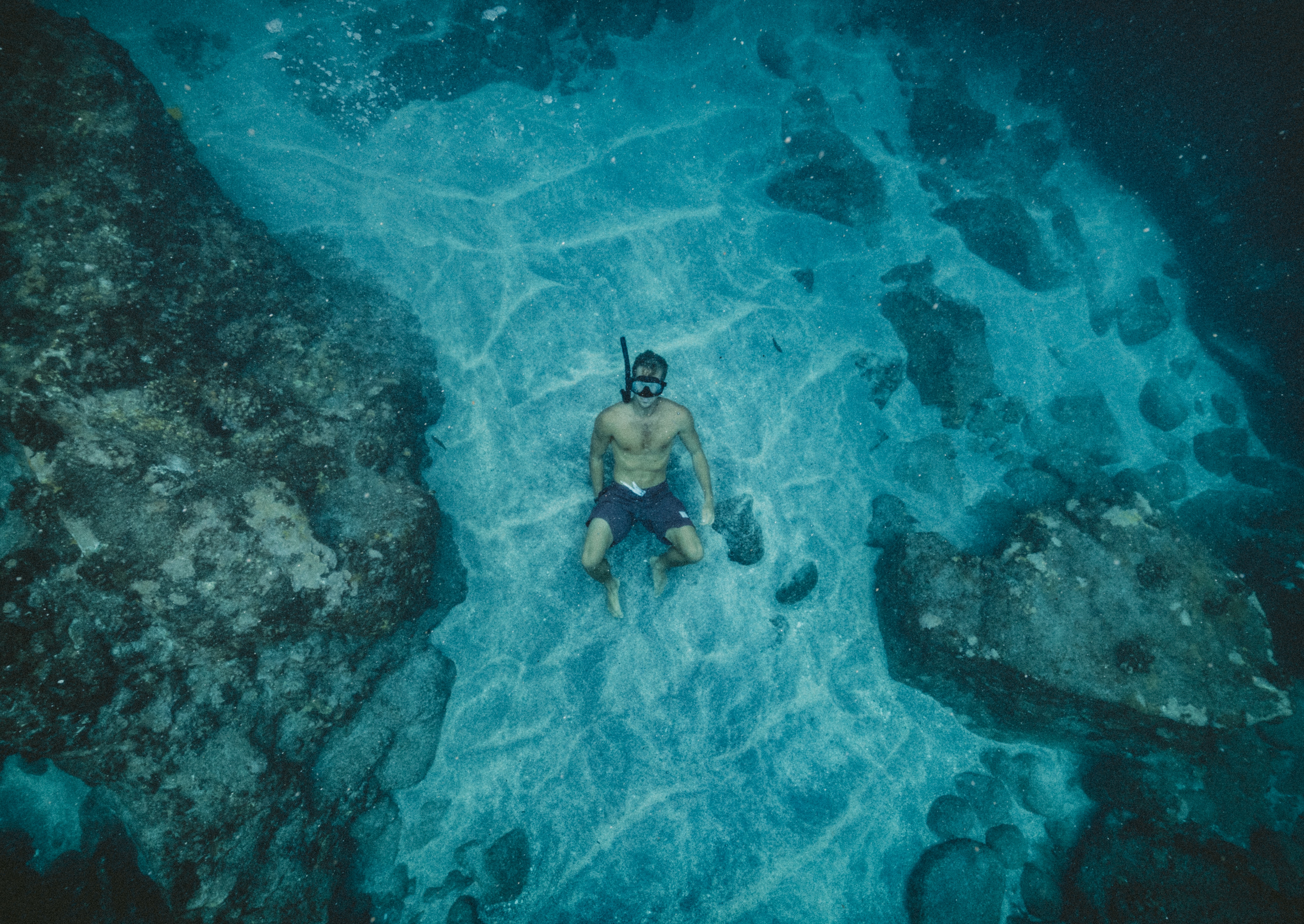 1. Snorkel at Los Tuneles
If you've come to the Galapagos islands, it may be harder to find an activity that doesn't involve the beach in some way. One of the best ways to experience the beauty of the Galapagos islands is to snorkel at Los Tuneles. The Tuneles were formed by lava and are truly breathtaking.
These tunnels are unique in shape and form an absolute beauty to experience. You'll be amazed at the wild life you see, from seahorses, sharks, sea lions, sting rays and turtles. The water is shallow and calm, which is perfect if this is your first experience.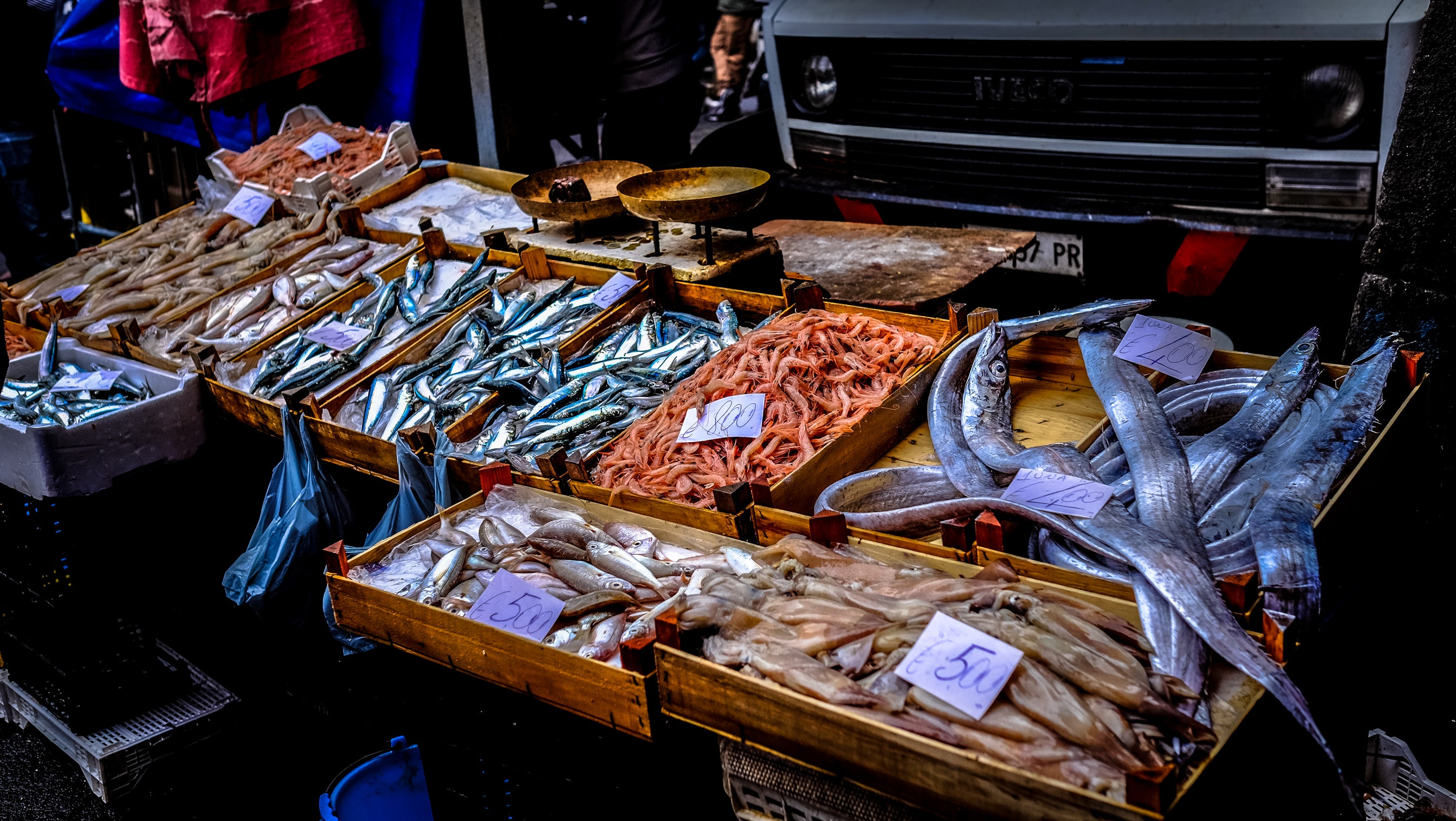 2. Visit Santa Cruz fish Market
Puerto Ayora is famous for their Santa Cruz fish market. The locals unload their catches from the day and tourists and locals pick out their next meal. While picking your dinner up, make sure to tour around the island a little longer, as it's the most populated city in the Galapagos, with plenty of souvenir shopping. If you're not interested in going to the market early in the morning, the market actually turns into an outdoor restaurant at night, typically with a set menu of fresh seafood.
Be sure to bring your camera as the fish market allows you to see creatures you've likely never seen before.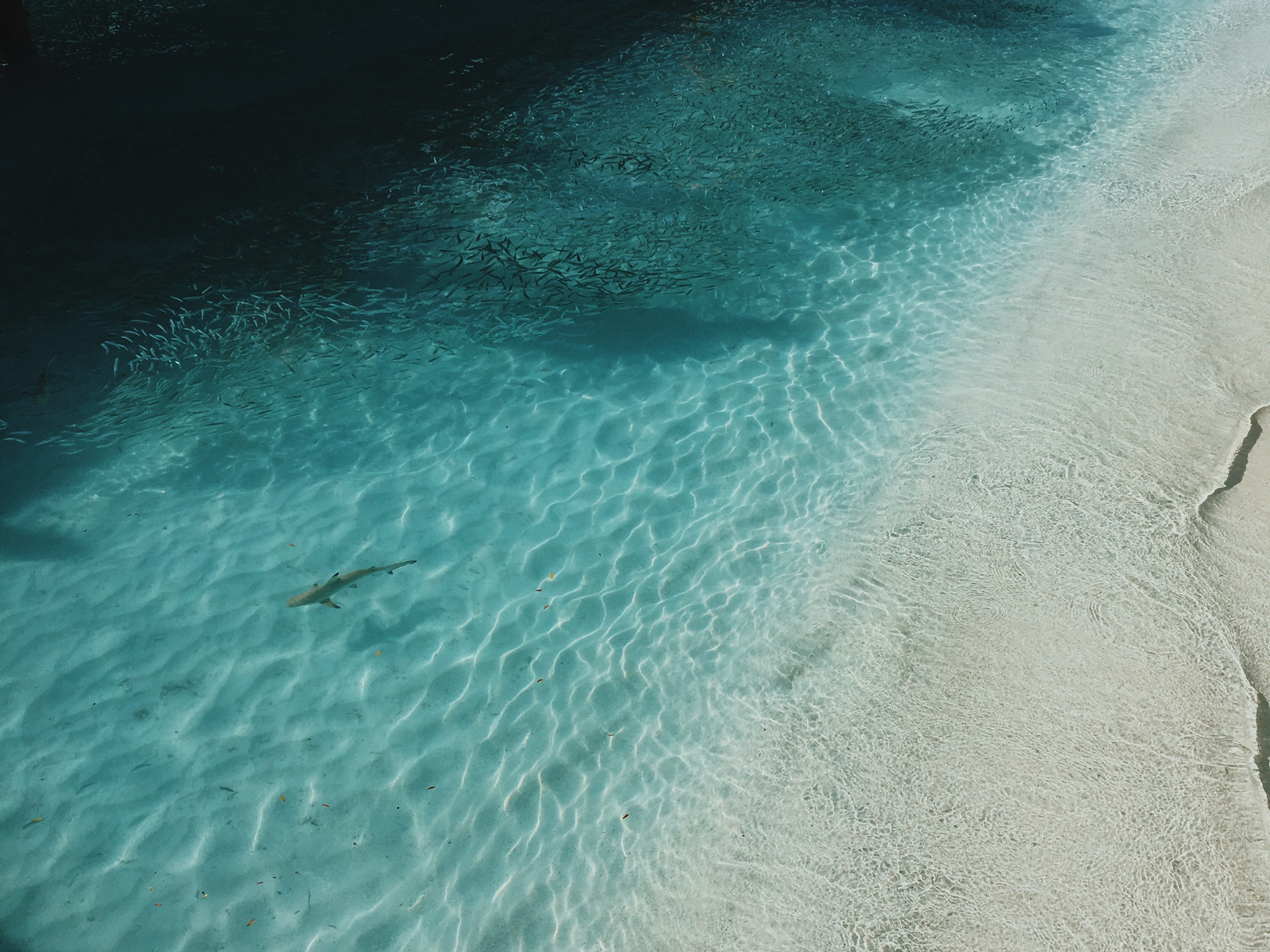 3. Relax at Galapagos Beach at Tortuga Bay
Iguanas, sharks, sting rays and of course turtles are at the end of this lengthy walk from Baltra Avenue, however it's definitely worth the trek. The, small, and quiet beach has crystal waters and beautiful white sand. You can rent kayaks here, however if you're looking to snorkel in the mangroves (Which you should!) you have to bring your own equipment, but it's absolutely worth it. Don't forget to bring sunscreen. The sun burns bright year round even with a bit of overcast.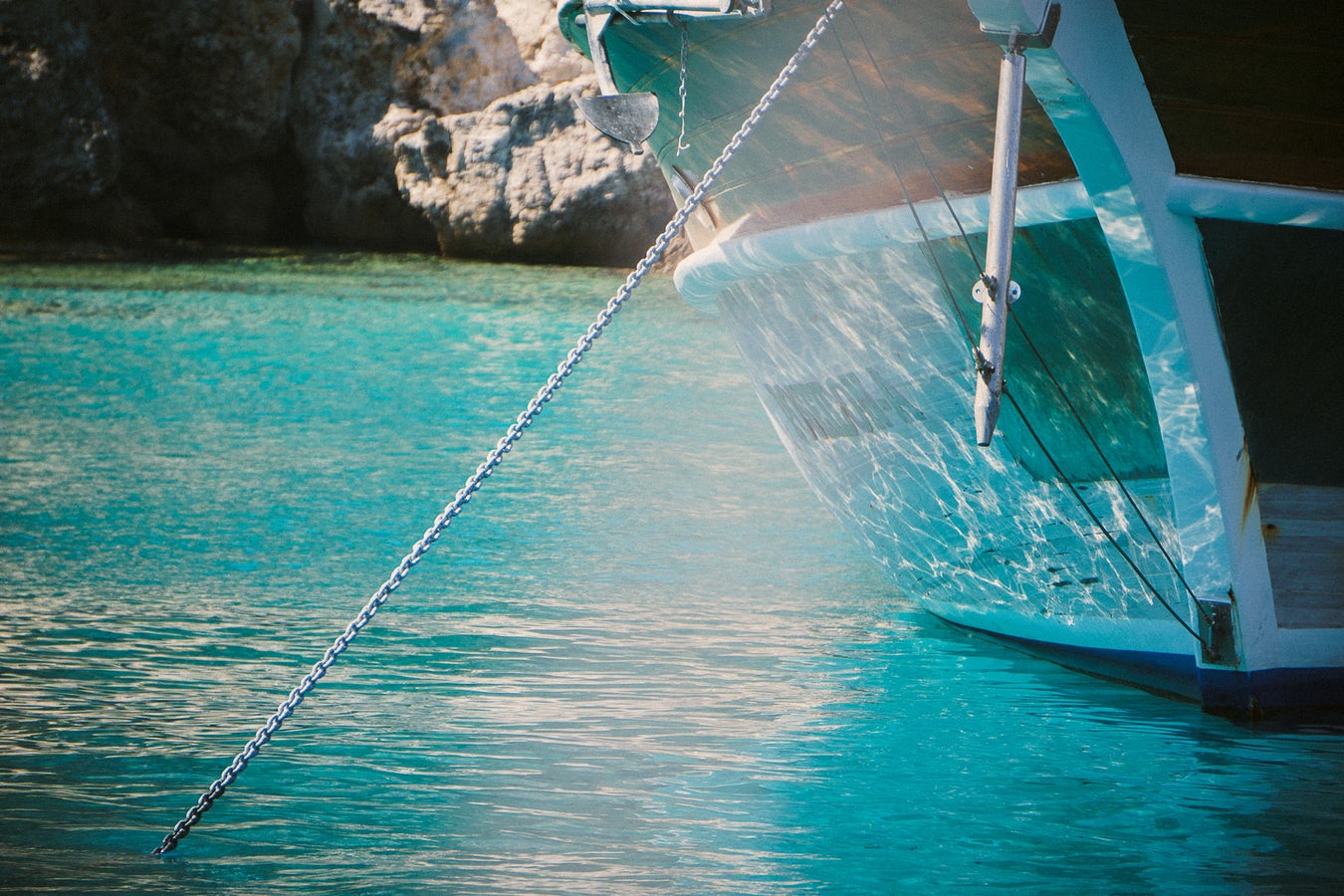 4. Take an extravagant Luxury Cruise to Galapagos on board of Galapagos Sea Star Yacht
If you're doing the Galapagos Islands, a 5 star luxury cruise is definitely one way to make it memorable. While there are several trips and tour companies, these Galapagos Local Experts have several incredible options but the Luxury Cruise on Galapagos Sea Star Yacht is my personal favourite. Cruises can be stressful with the amount of people and doubly so if you're bringing your children. But with an organized cruise they can alleviate your stress, and make everything a breeze, setting up your destinations, excursions and everything else you may have to worry about. This one is a 16 passenger, 5 day program travelling through Santa Cruz, Santiago and Bartolome, North Seymour and Genovesa, and 2 days in San Cristobal. That's just one of their 3 different itineraries, allowing you to have your own choice in your destinations. When booking a cruise make sure you go with the best!
If you're looking for a stress free, hands off, exciting adventure, then planning a trip like this one may be the best option for you. Check out the Sea Star Galapagos Luxury Cruise for more information.
5. Hike to the summit of Isla Bartolome
Isla Bartolome is home to some incredible sights. By taking the 300 stair hike to the summit of this extinct volcano, you'll be amazed to come across a vast amount of wildlife, from penguins, hawks, sea turtles and more, view the volcanic rock formations, gorgeous white sand beaches and if that isn't enough, snorkel with the incredible sea life.
The hike can be a great way to stretch your legs after a long day of relaxing. Consider going on the hike early in the morning to beat the heat and crowds, or aim for a sunset hike. Just be sure to plan for enough time to get back while there is still light. Make sure you get some selfies from the top!
Have you visited the Galapagos on a Luxury adventure? Share your stories below!