Luxury Alaska on Holland America Alaskan Cruises
Cruises are a fabulous way to travel and experience the world in luxury, because everything is included and people do not need to worry about planning activities for each day of their trip. Holland America offers Alaskan cruises of different lengths to meet the needs of their passengers. If you're looking for a luxury Alaskan cruise that will take your breathe away and bring you to the furthest corners of North America, Holland America's cruises should be one of your first picks.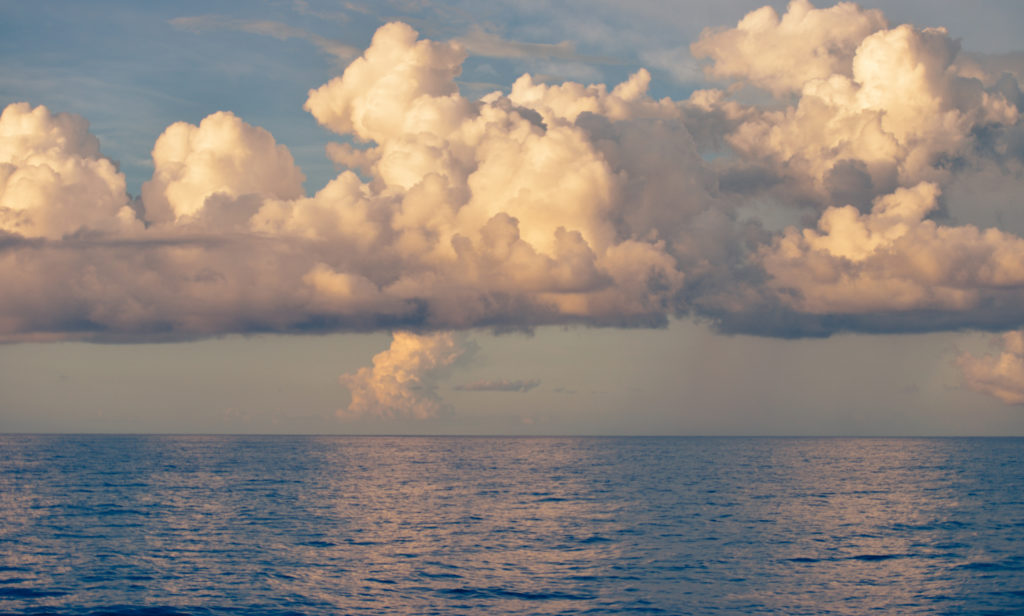 Depart from Seatle, Anchorage, or Vancouver
Passengers who embark on Alaskan cruises with Holland America can leave from the ports of Seattle, Anchorage or Vancouver. No matter which cruise a person chooses, passengers will be able to cruise Tracy Arm, Hubbard Glacier and Glacier Bay. Holland America has visited these three sites since they began cruising the waters in Alaska.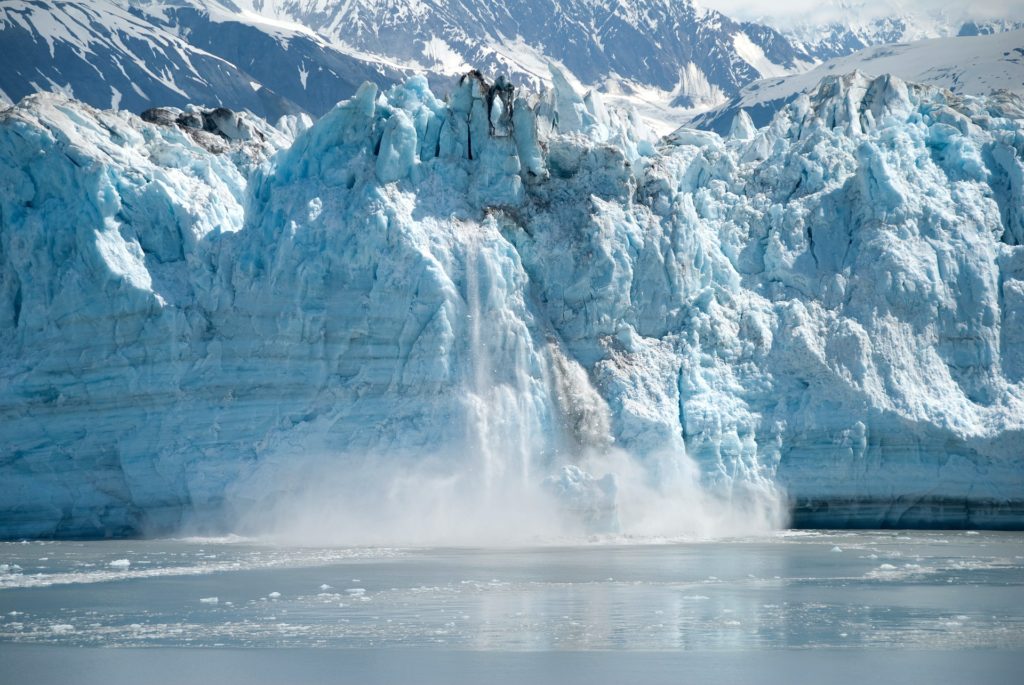 Tracy Arm – Thirty Mile Fjord
Tracy Arm is a thirty-mile-long fjord that twists around at the end of the twin Sawyer glaciers. The 7,000 foot peaks leading to the twin glaciers are complete with waterfalls at every turn. Hubbard Glacier is five miles wide and at least forty stories high and people are encouraged to listen for the loud deep rumble that occurs before it shifts throughout the day. There is nothing more amazing than watching seals sunning on the ice and hearing a thundering crash in the background. Glacier Bay is a UNESCO World Heritage Site and one of the only places where people can watch active tidewater glaciers in the world.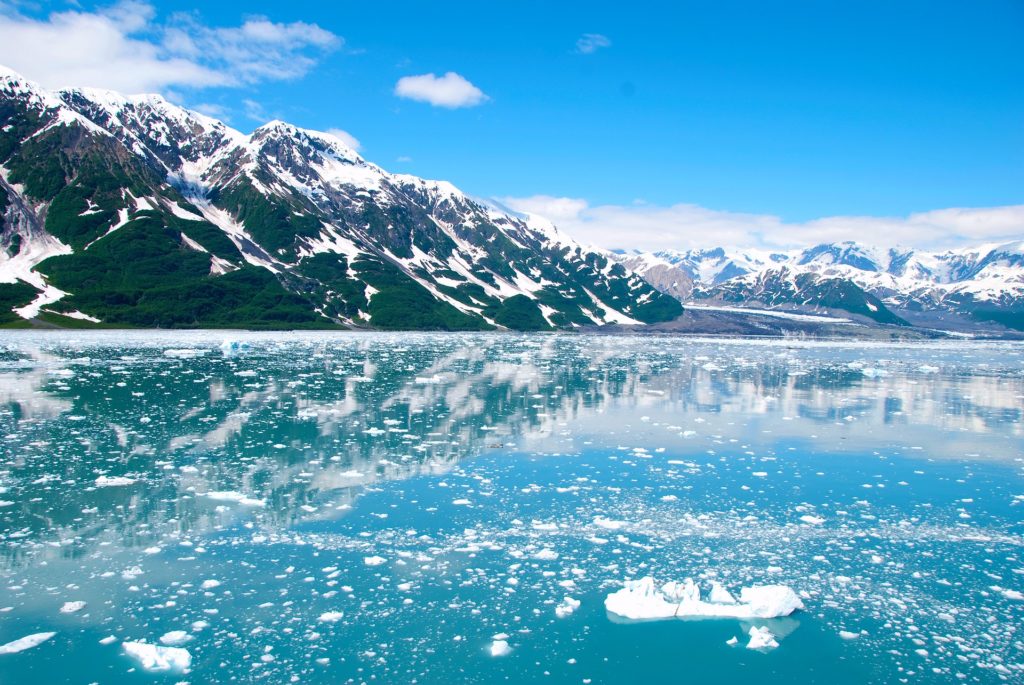 Alaska Cruise Stops
Holland America also stops at other destinations in the state. Juneau can only be reached by boat or plane, which makes it a perfect cruise stop and the Mendenhall Glacier and Juneau Icefields make the journey well worth it. Ketchikan is located on the shores of Tongass Narrows and visitors will be able to see multiple shops and houses built right over the water. A trip to Misty Fjords National Monument is the perfect way to see waterfalls flowing thousands of feet into the icy waters below. Humpback whales gather during the summer months in Frederick Sound, which is why Holland America has it as one of its stops. Passengers will find culture and outdoor adventures during a stop in Haines and St. Michael's Cathedral in Sitka. The cruise line also makes stops in Skagway, Vancouver and Victoria, British Columbia.
Holland America Cruise Features
Every cruise ship has a main dining room as well as numerous smaller restaurants and cafes that serve delicious food during the entire cruise. Passengers will get to eat foods from many areas around the world including Asia, China, Japan, French, Dutch, Italian and American. Passengers can also choose from multiple activities while cruising with Holland America. Relaxation can be found within the spa, laughter and entertainment at the comedy clubs and music in the nightclubs.
When people are traveling to one of the ports for a Holland America Alaskan Cruise, they can travel in style by train with Rocky Mountaineer. Every passenger will be treated to luxurious accommodations and service while on the train and reach their destination quickly and efficiently.
A Holland America Alaskan Cruise is the best way for people to see Alaska in all of its natural beauty. The cruises in this area are designed so that people see as much of the state as possible during their time on vacation.